Lockdown creativity:
Recreating an iconic scene
of Jurassic sea life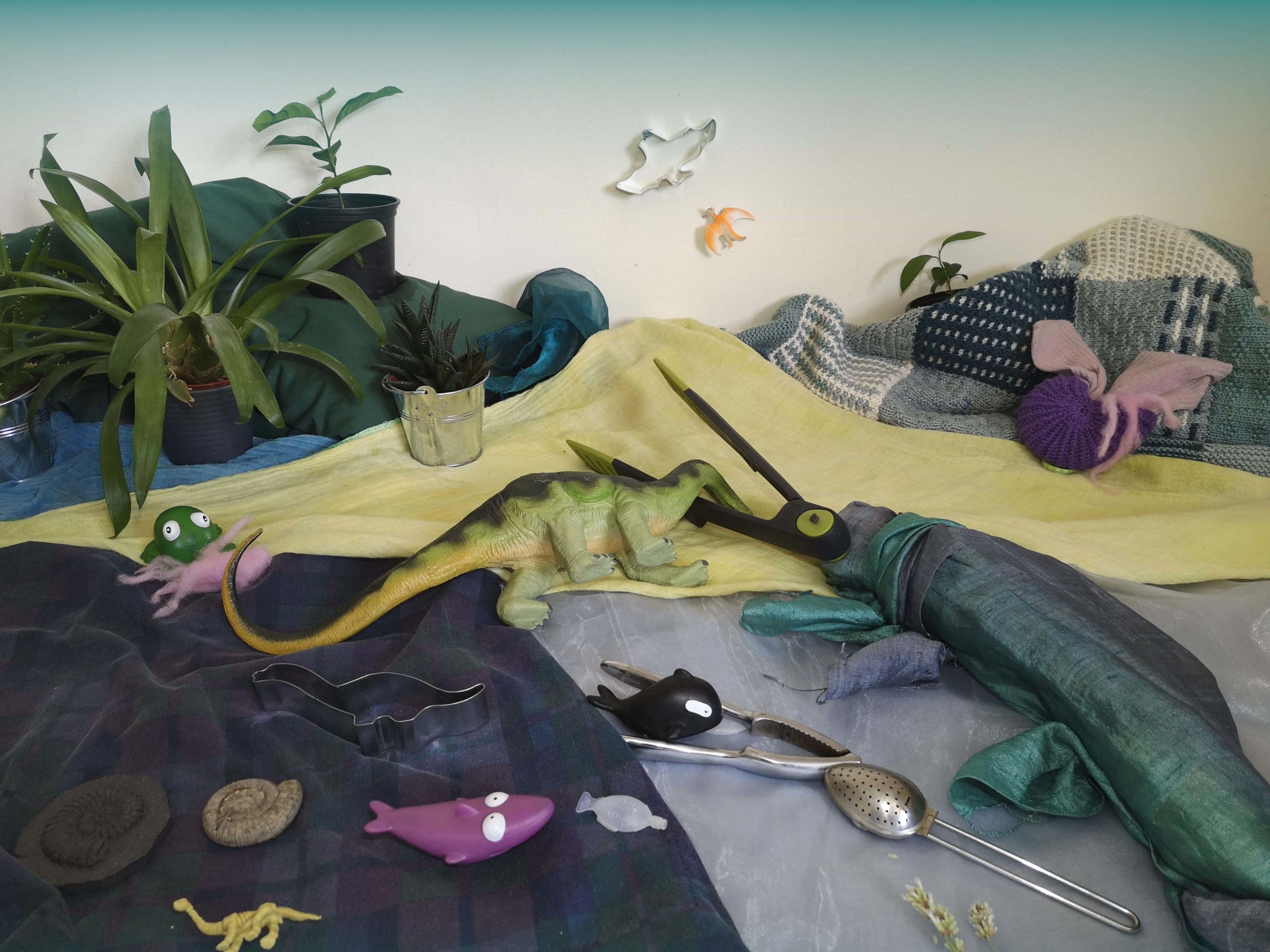 Early in lockdown, the Getty Museum challenged social media users to recreate artworks from its collection using household objects. 
Here in the Sedgwick Museum we responded by challenging ourselves and our social media followers to recreate a famous painting, Duria Antiquior, which hangs in our Museum.  Using the hashtag #DIYDuria, we collected ammonites, belemnites and ichthyosaurs made from teaspoons, vegetables, Lego and more.  Here they are! 
Ammonites, belemnites and icythyosaurs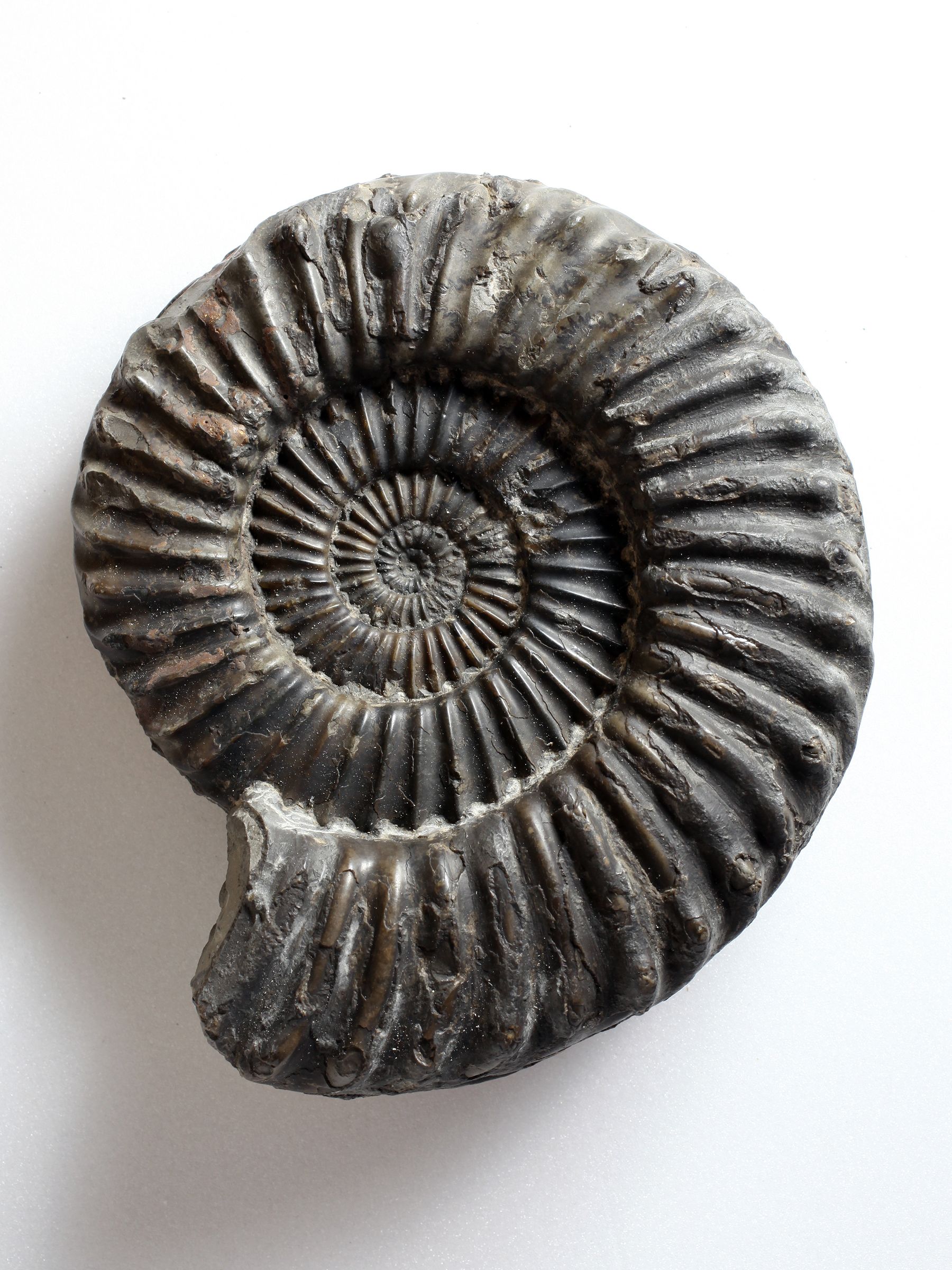 Ammonites are extinct marine animals. They are cephalopods like squid, octopus and cuttlefish but, unlike them, ammonites had a hard, coiled external shell. Ammonite shells were divided into chambers and the animal lived in only the last chamber.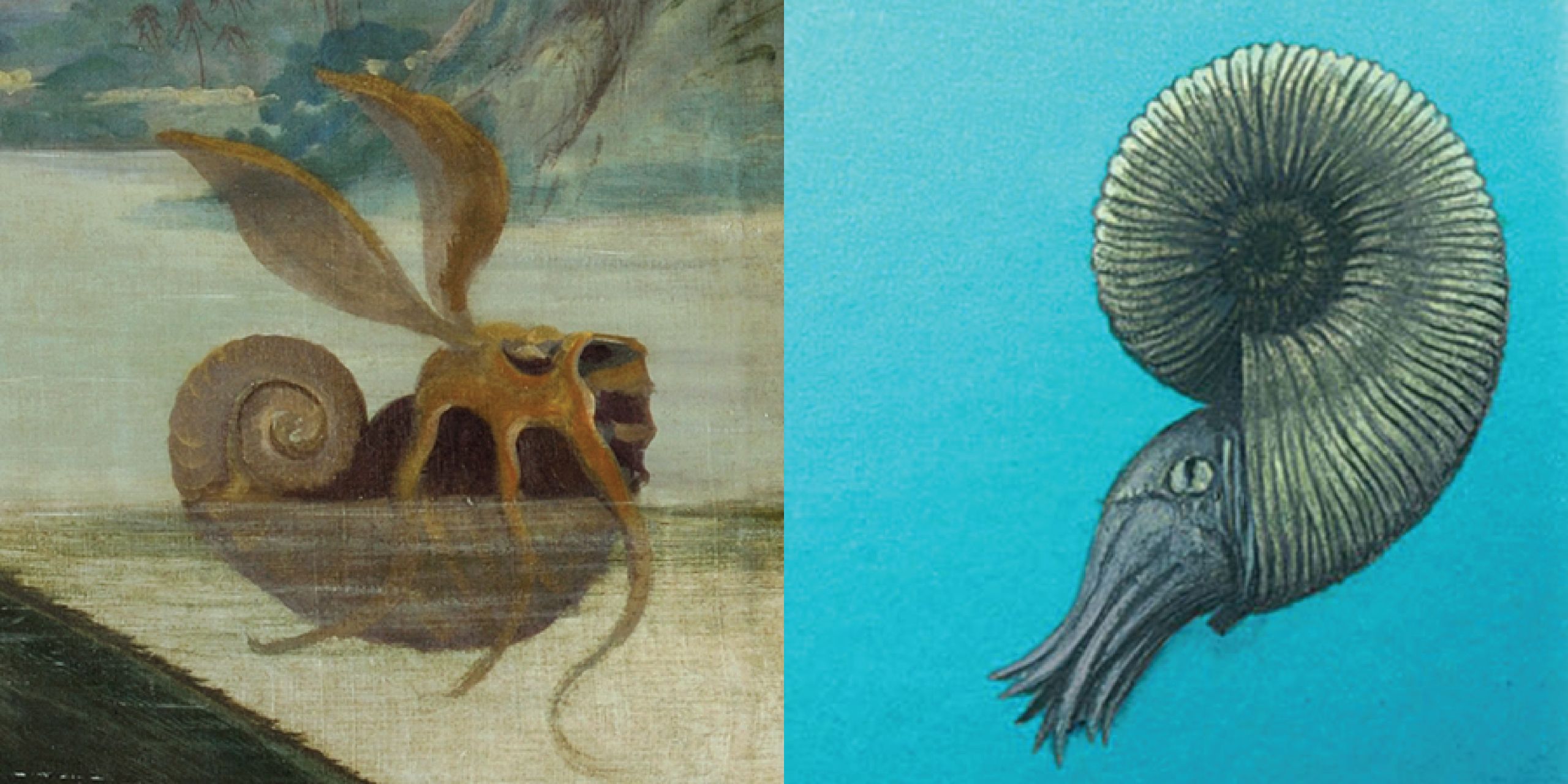 Belemnites are extinct marine animals. They are cephalopods and closely-related to today's squid and cuttlefish. They had a squid-like body but, unlike modern squid, they had a hard internal skeleton and this is what we find in the fossil record.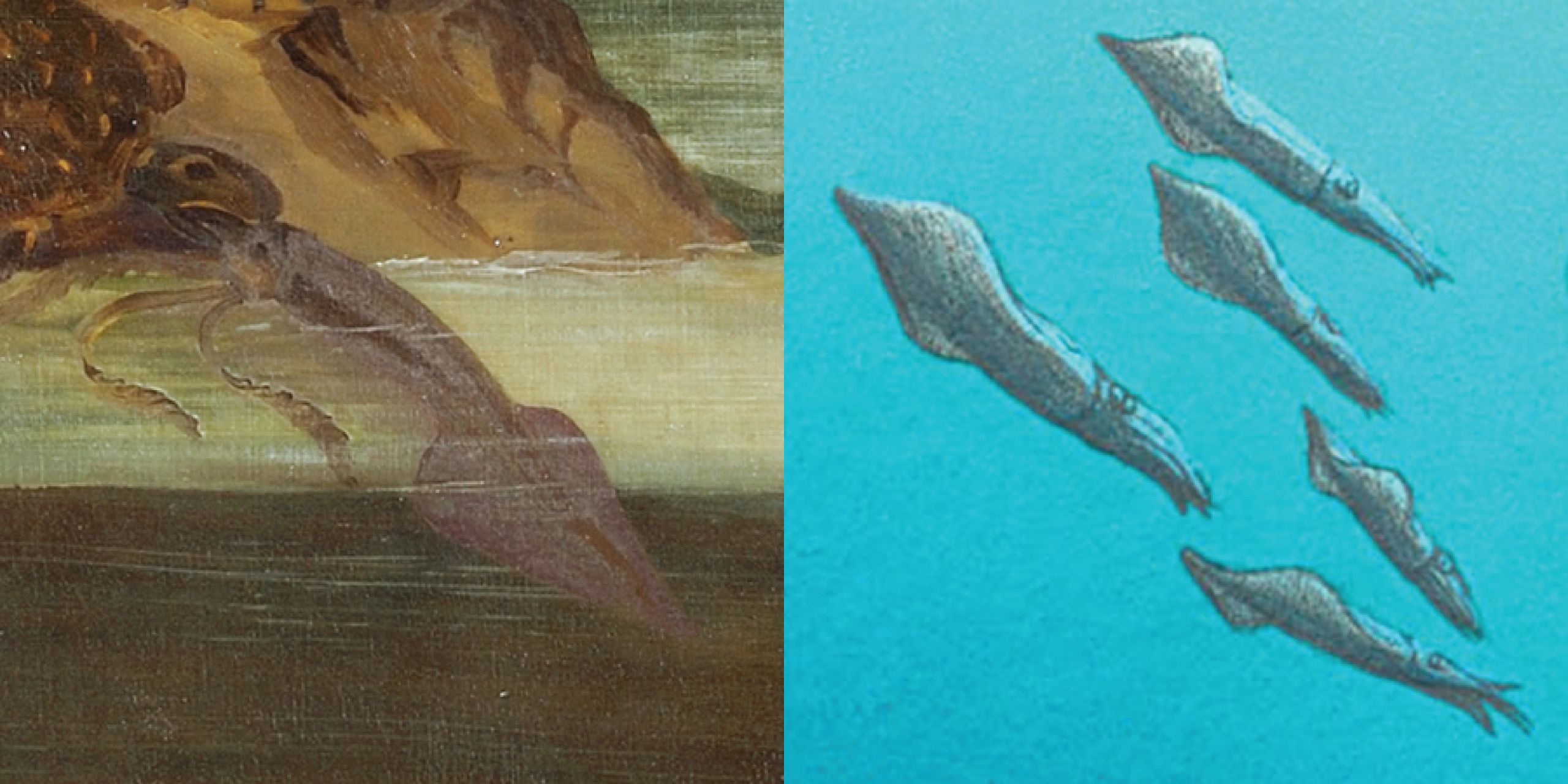 Ichthyosaur means "fish lizard". Despite their name, ichthyosaurs are actually extinct marine reptiles and not related to fish or lizards.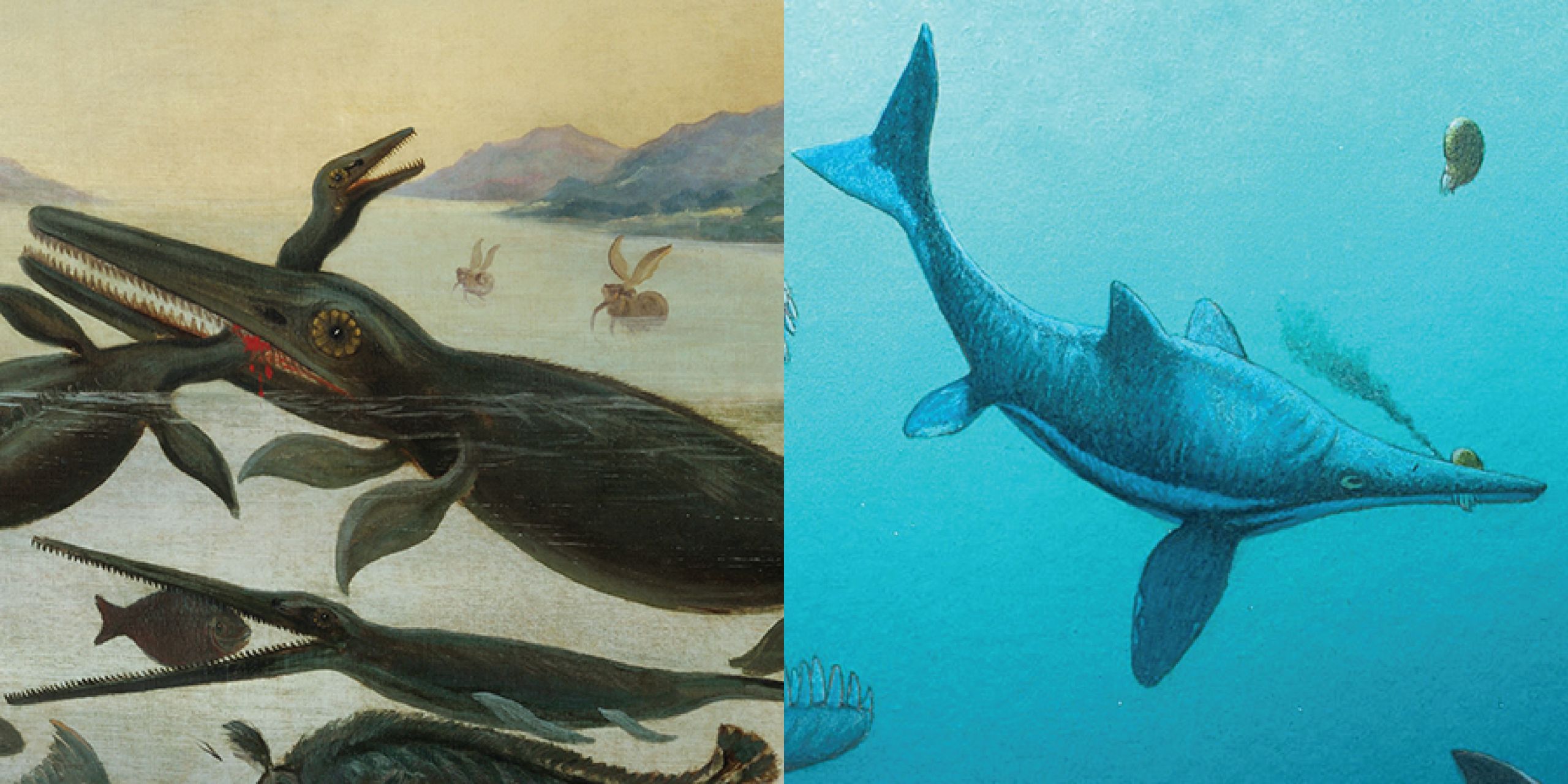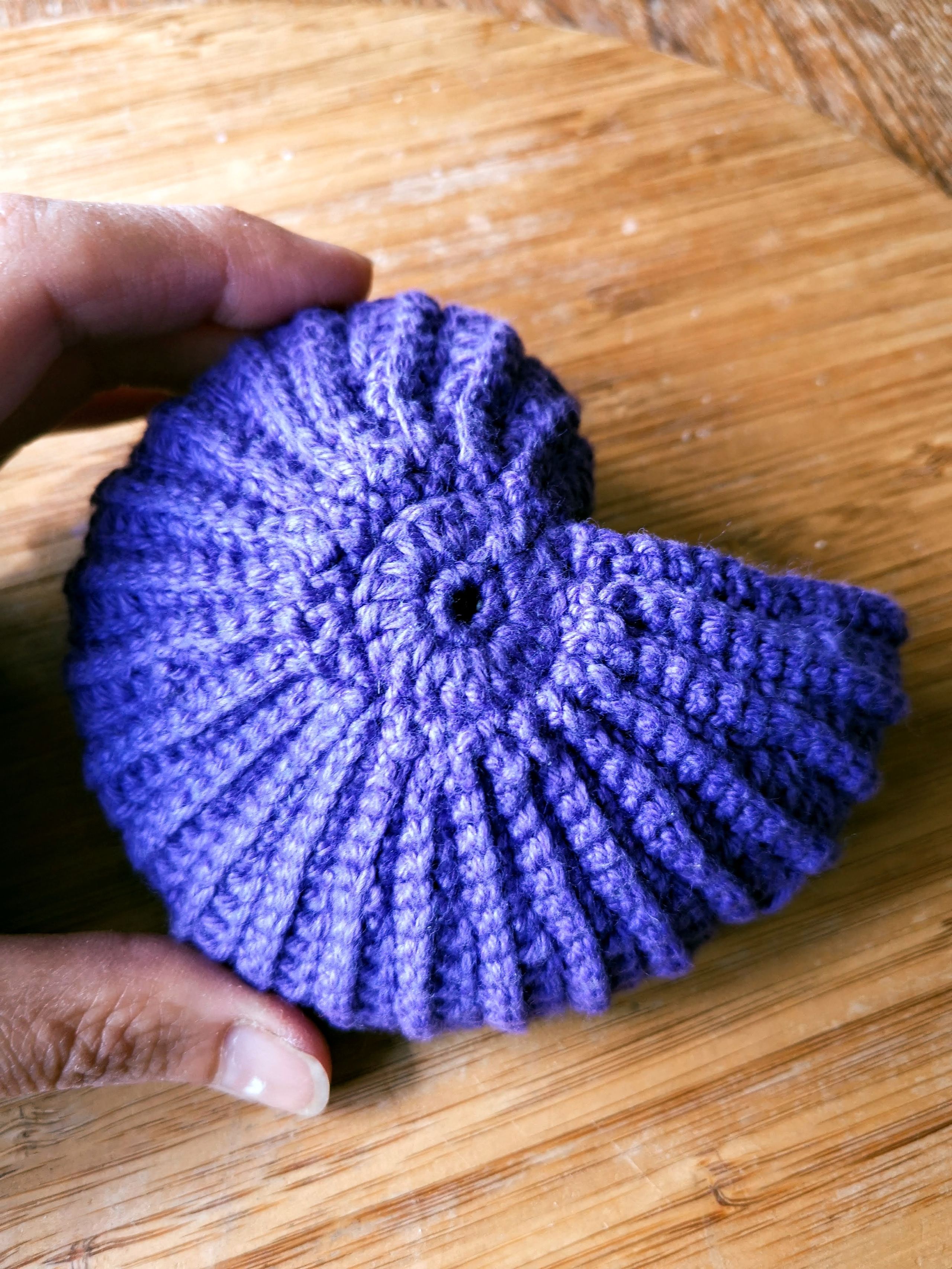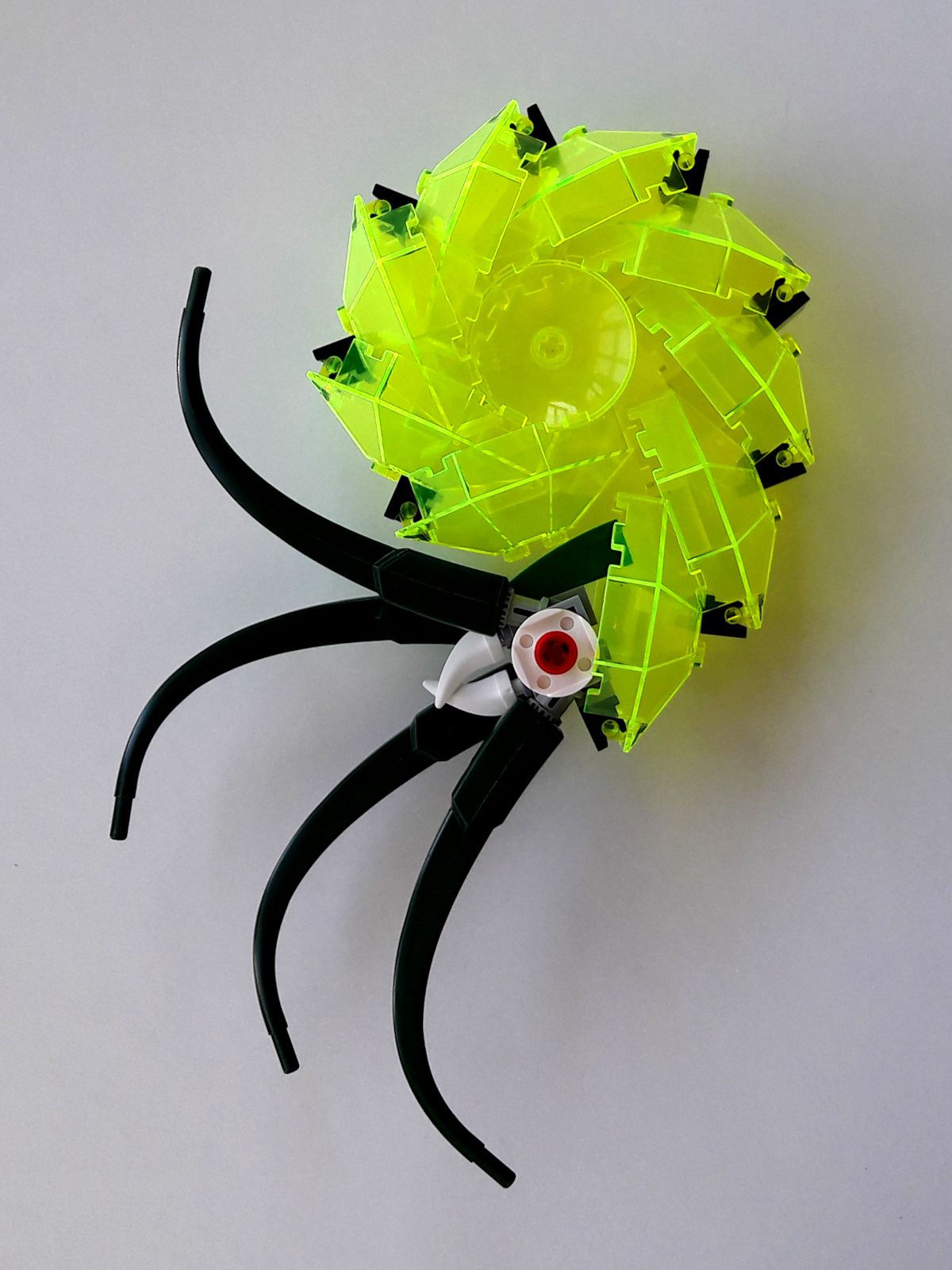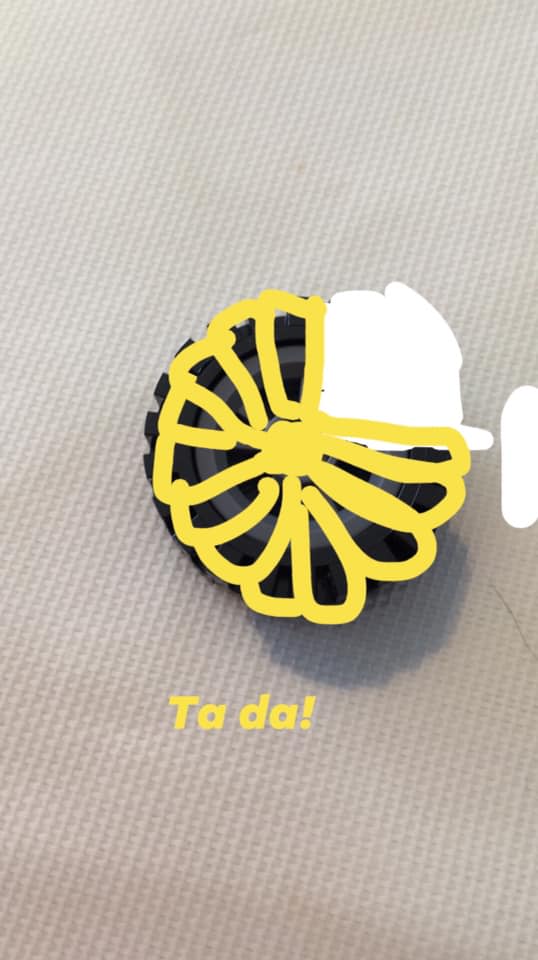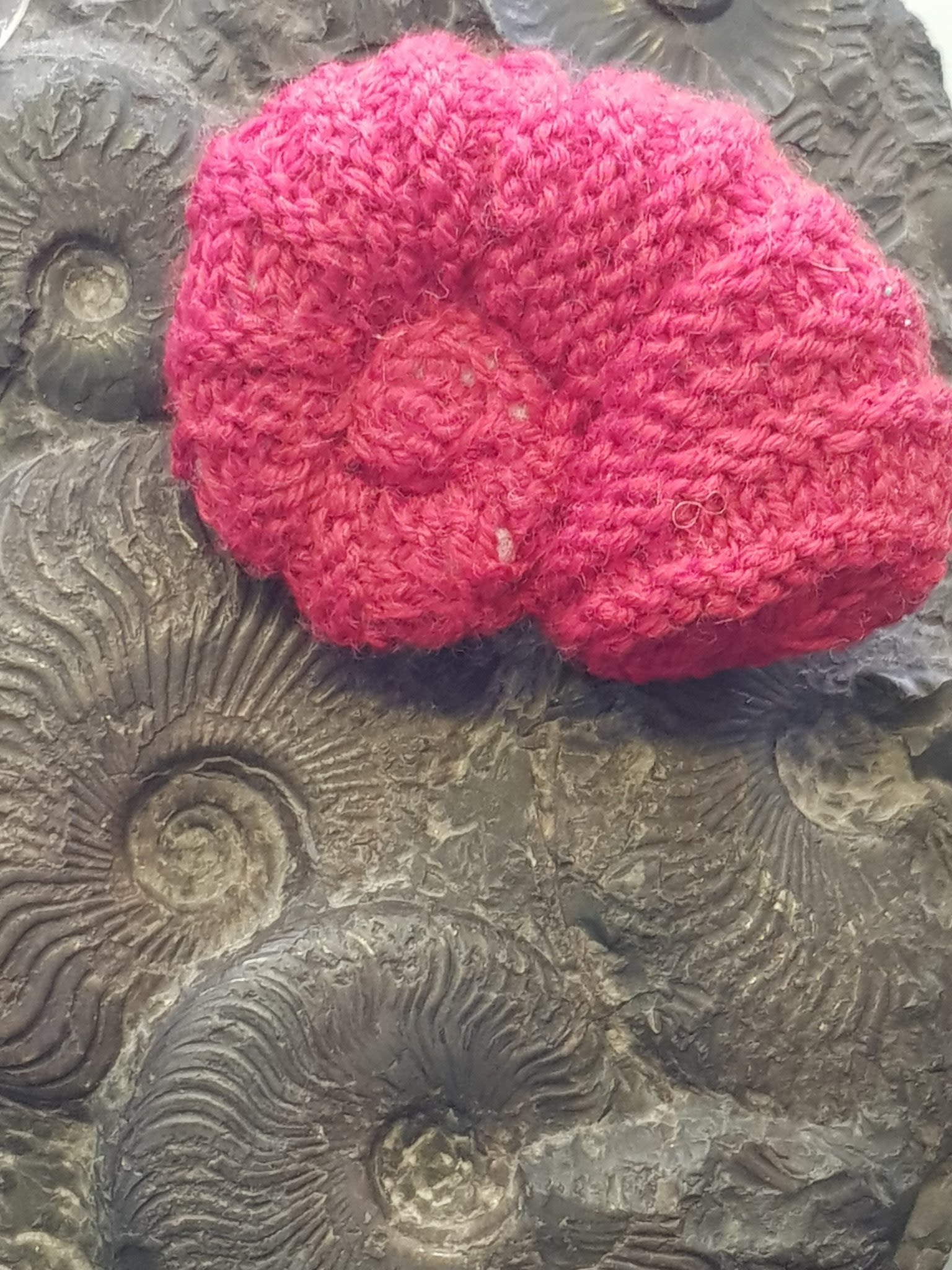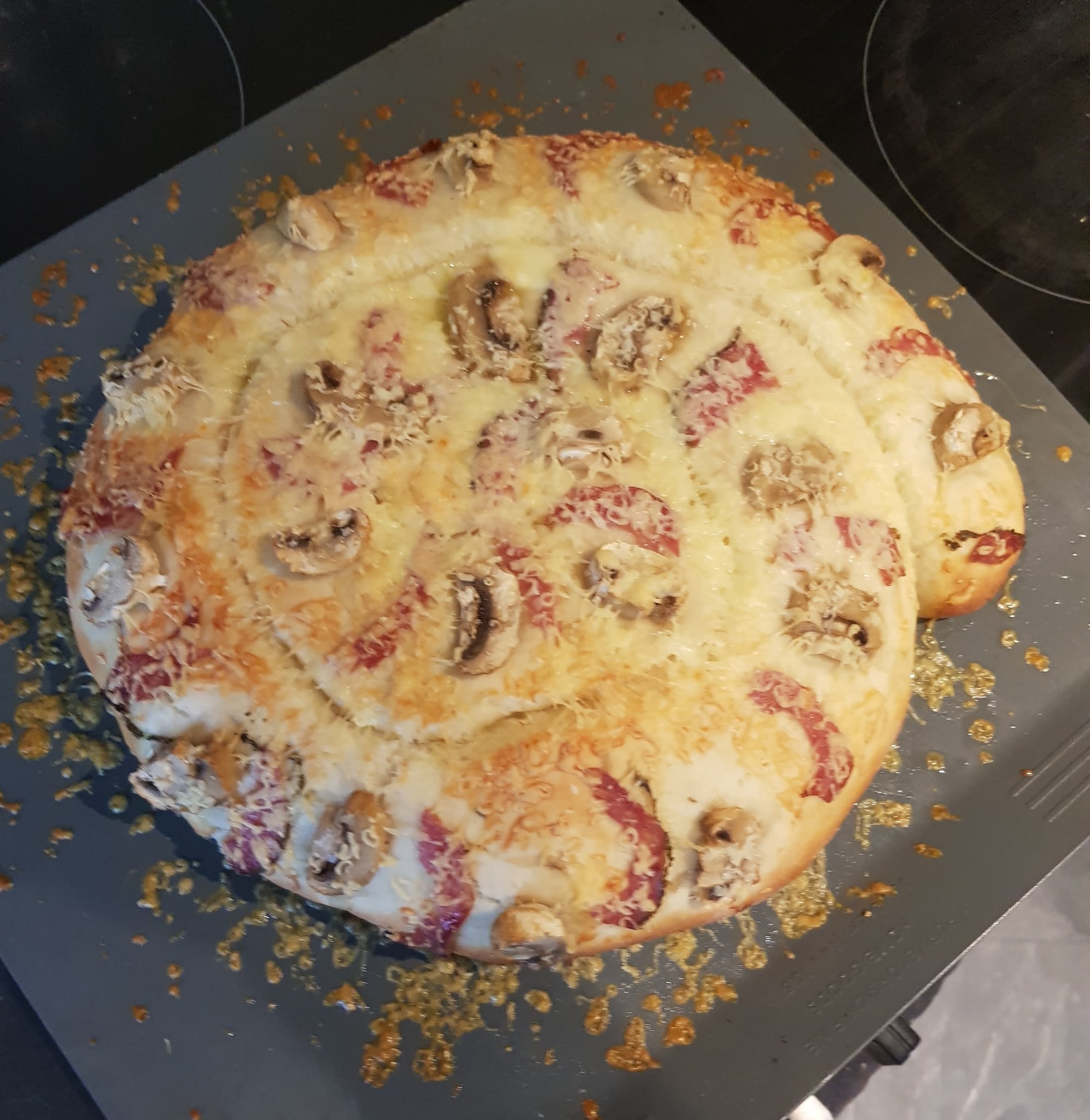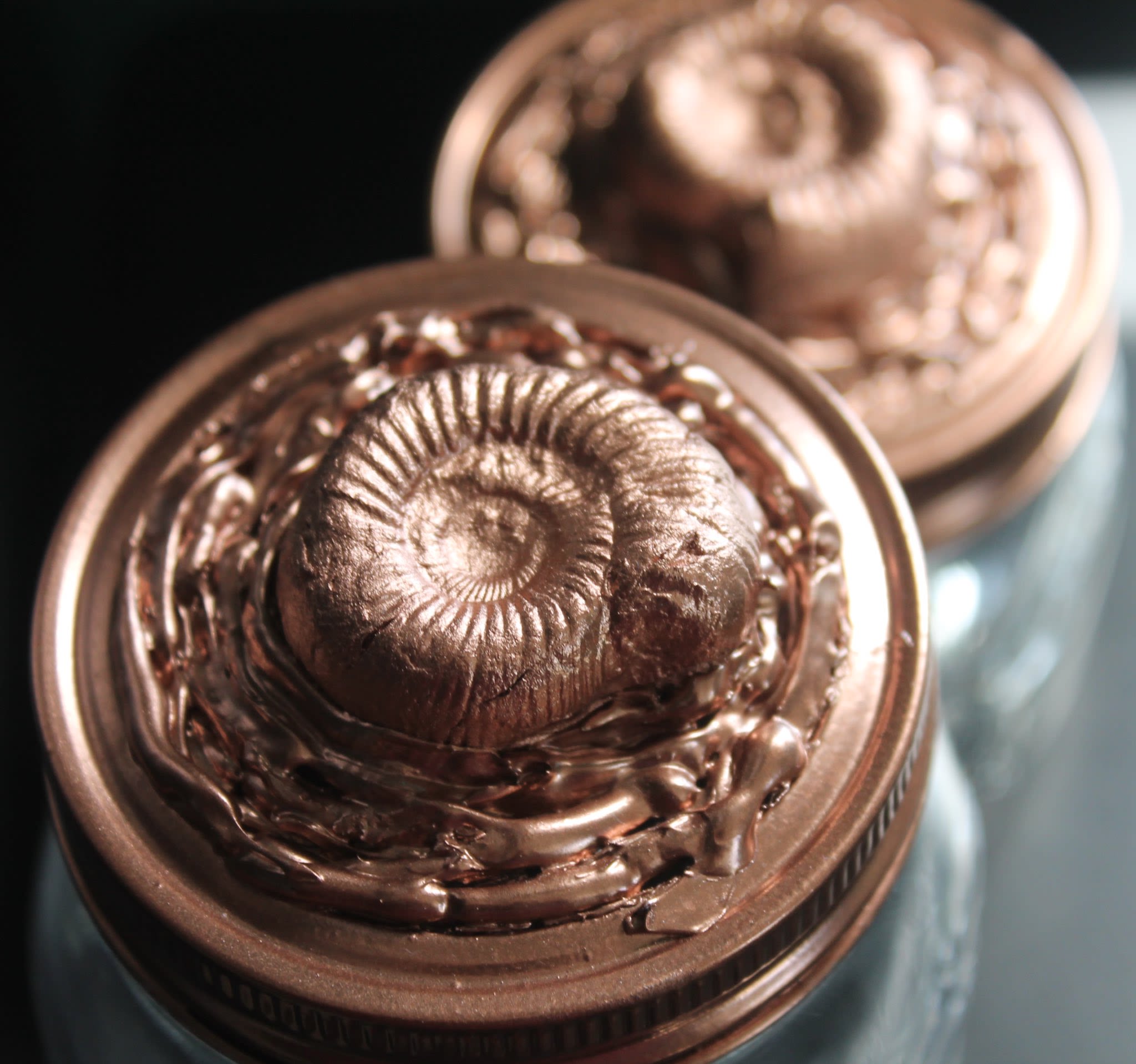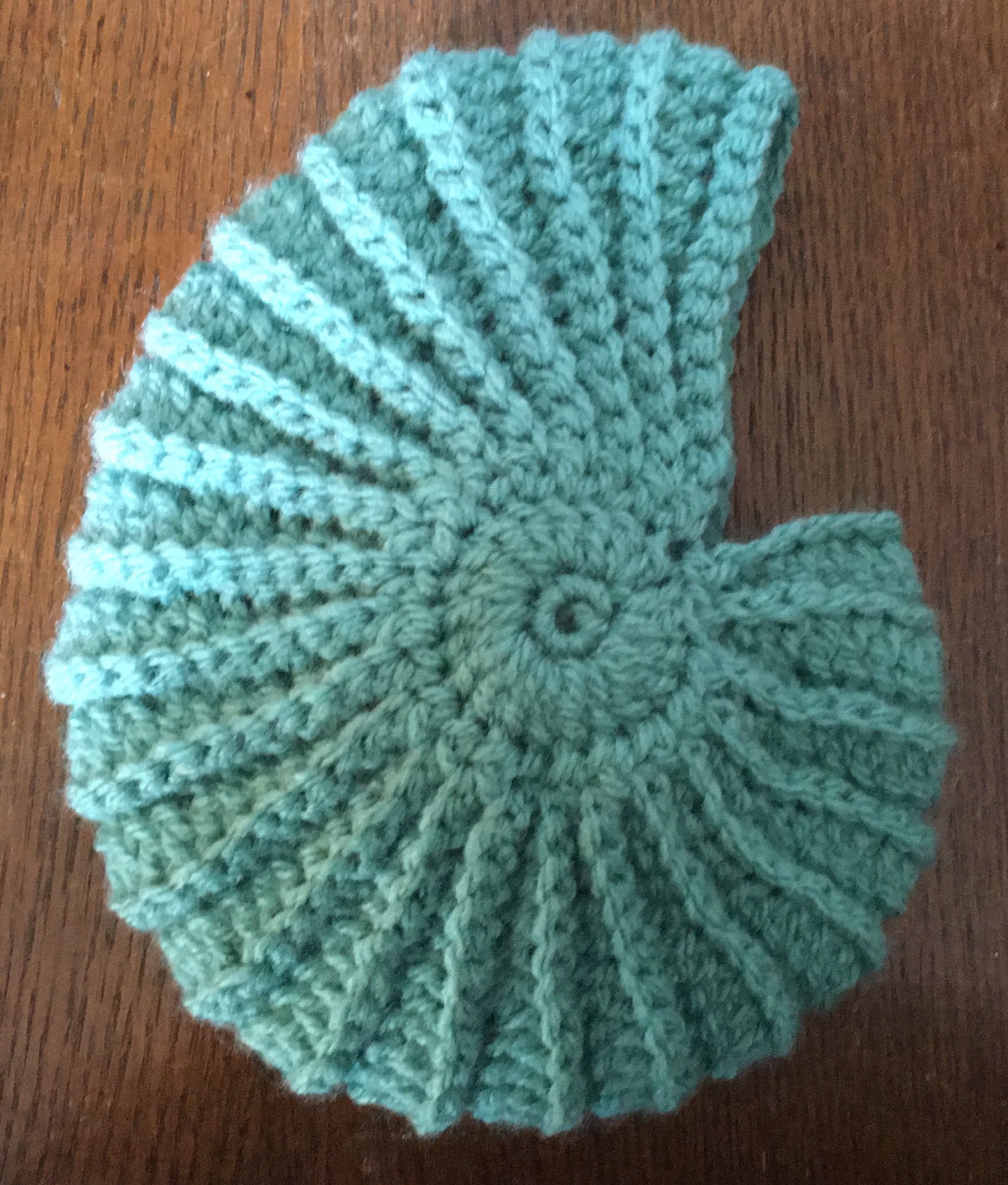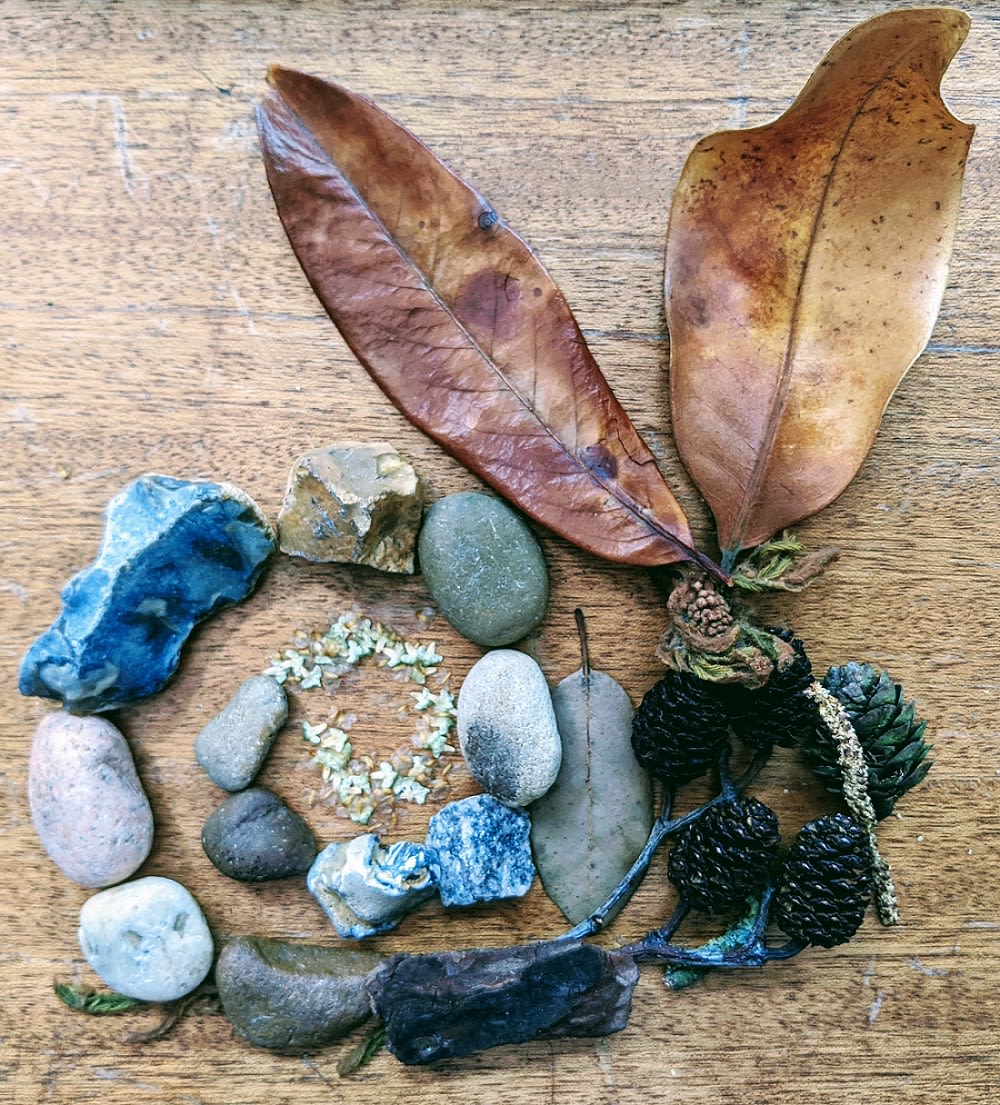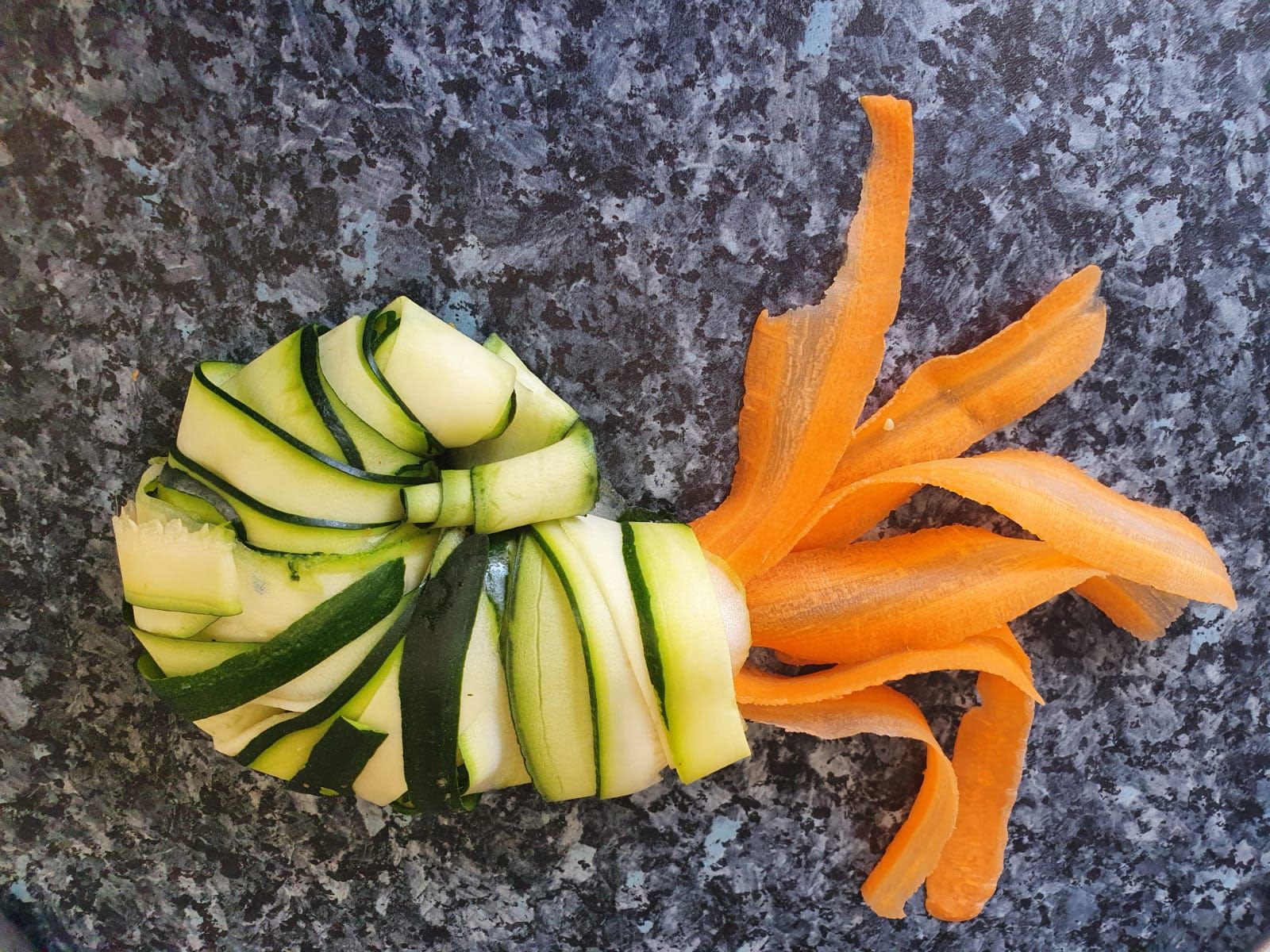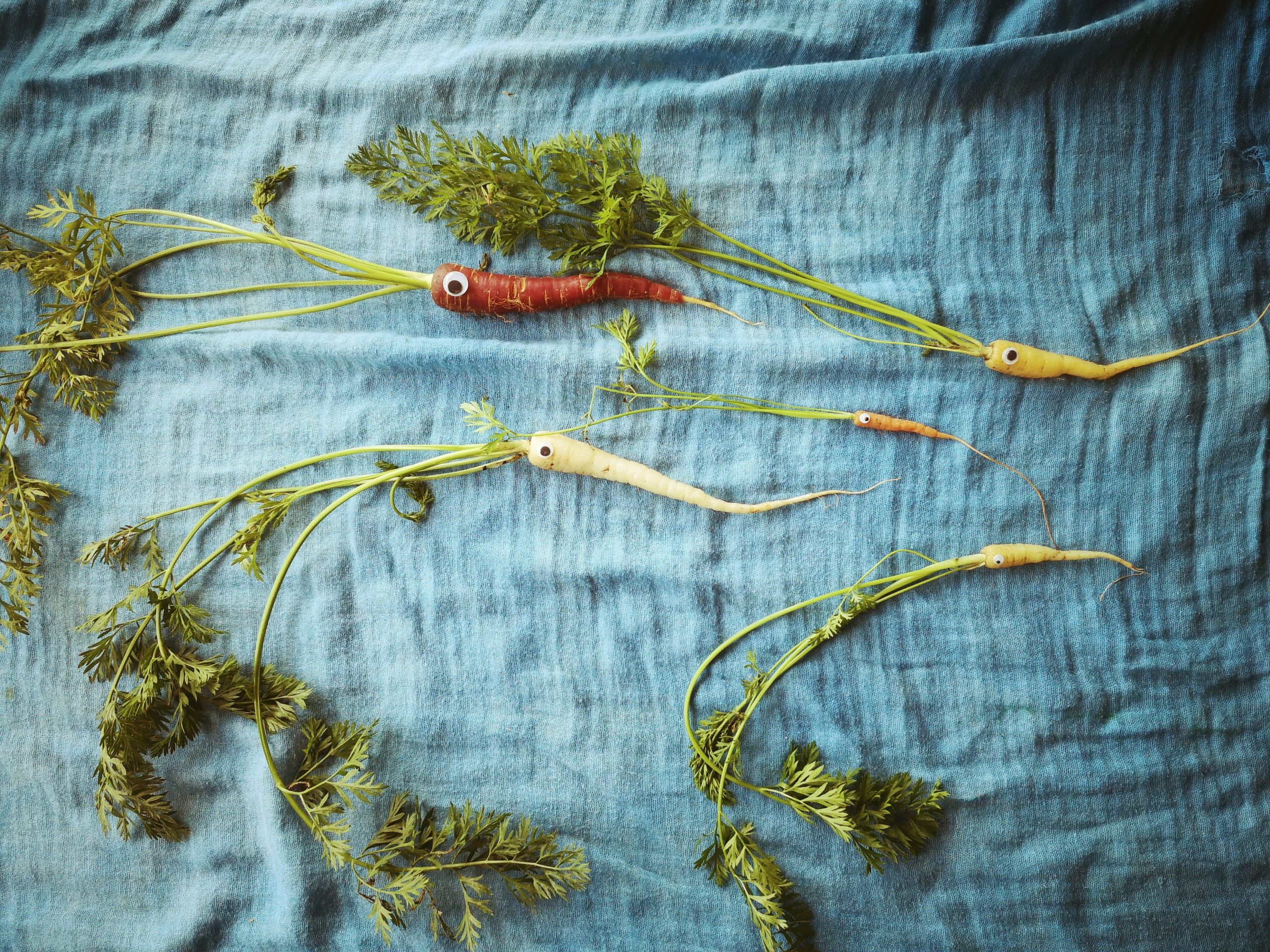 Item 1 of 13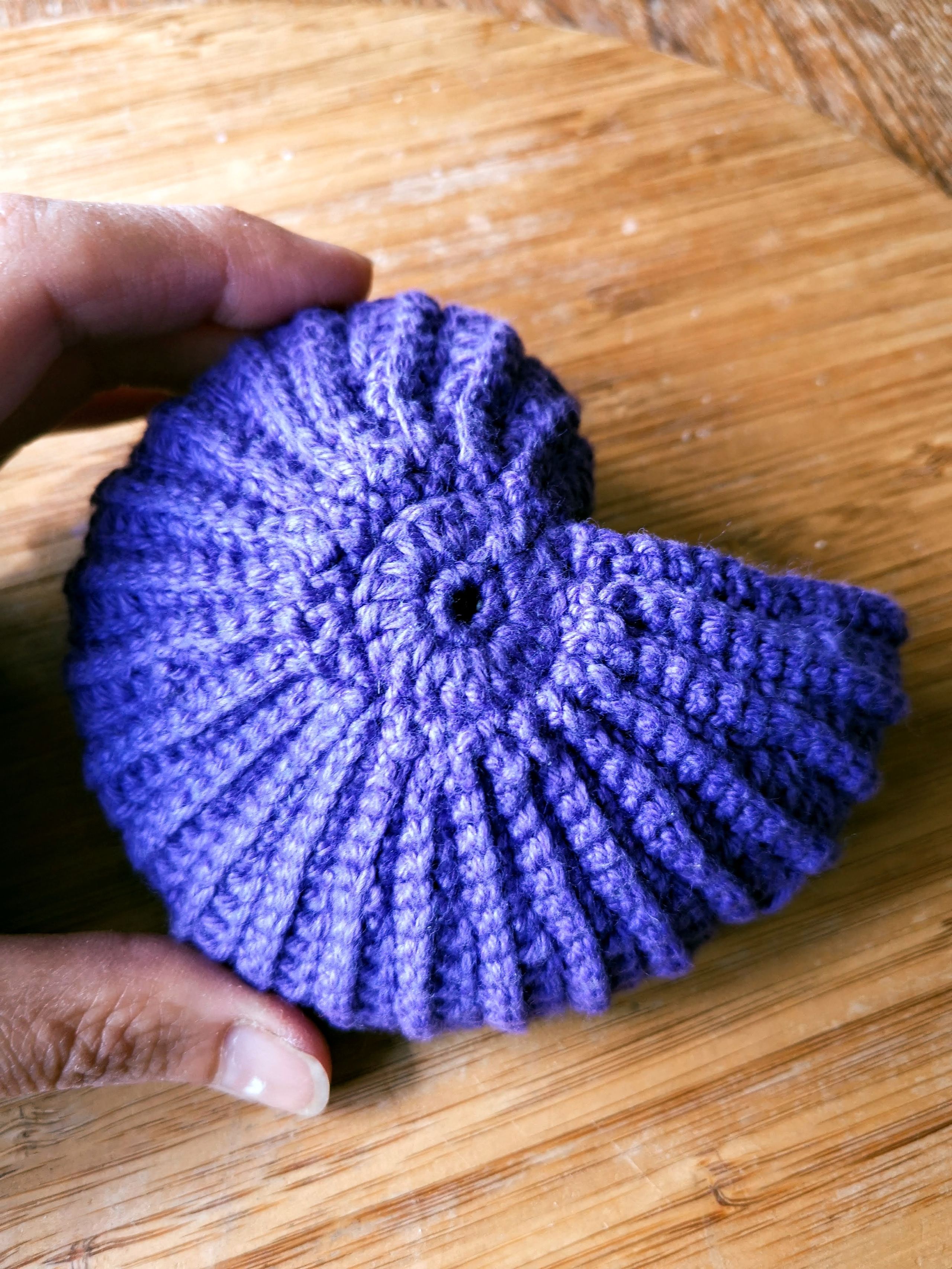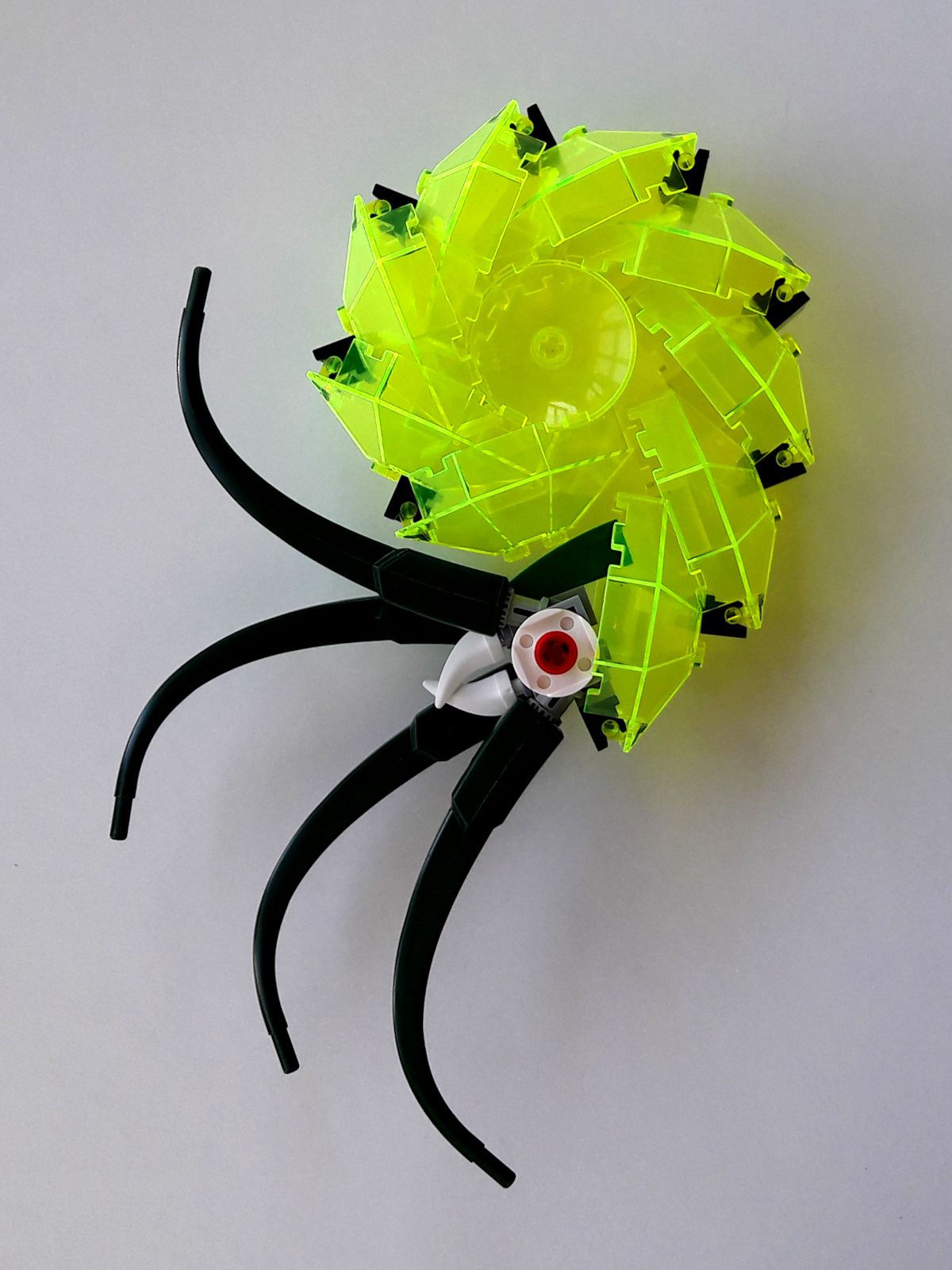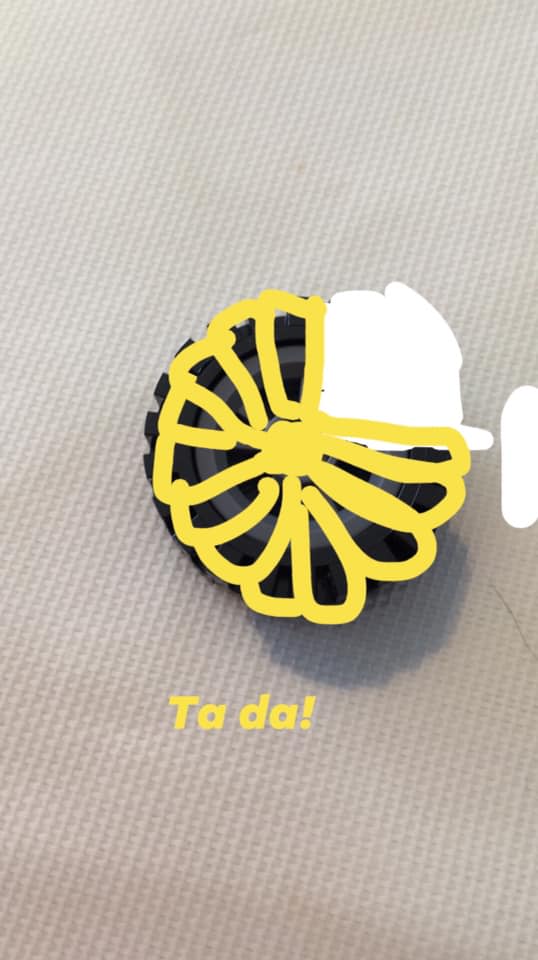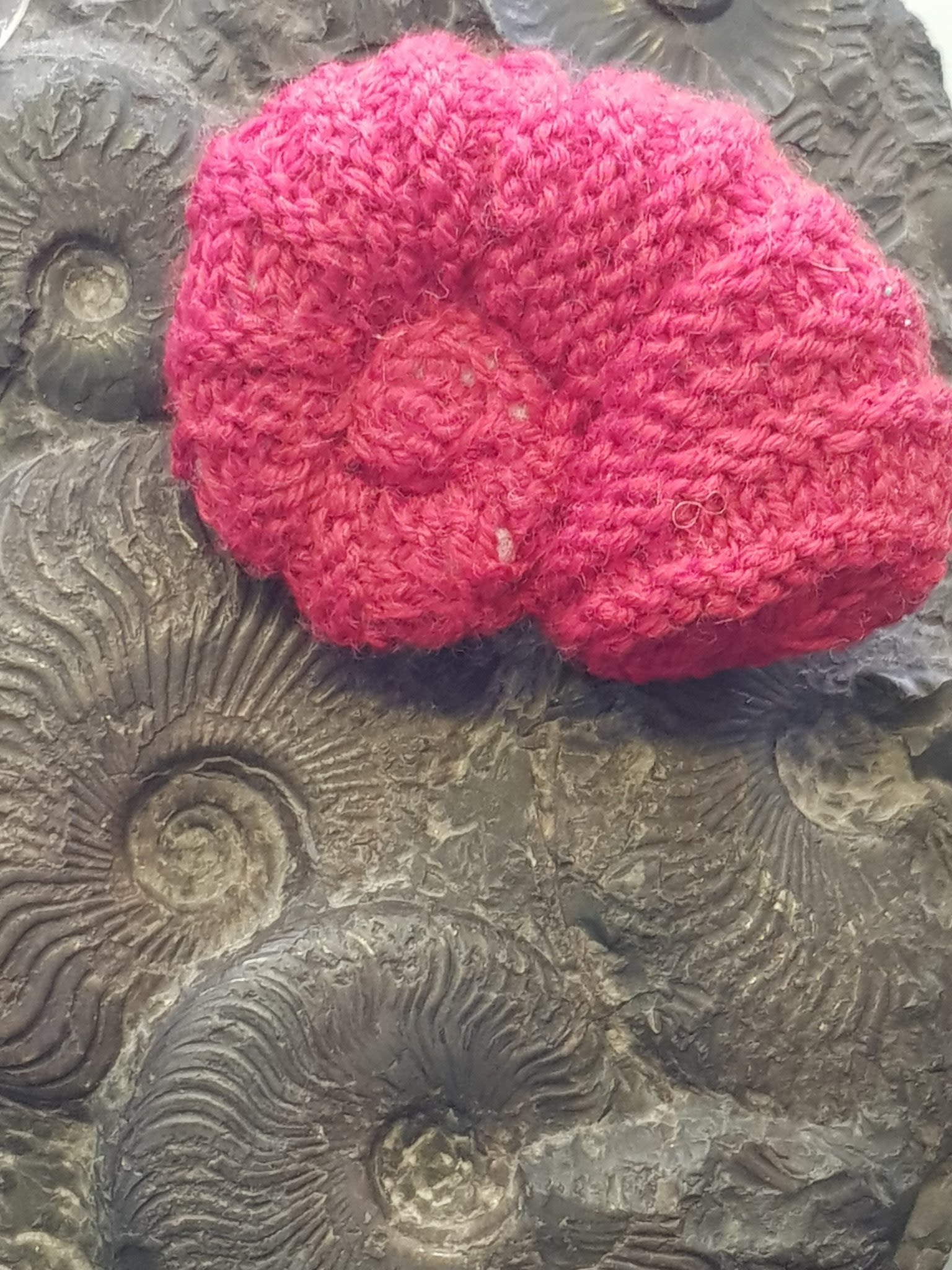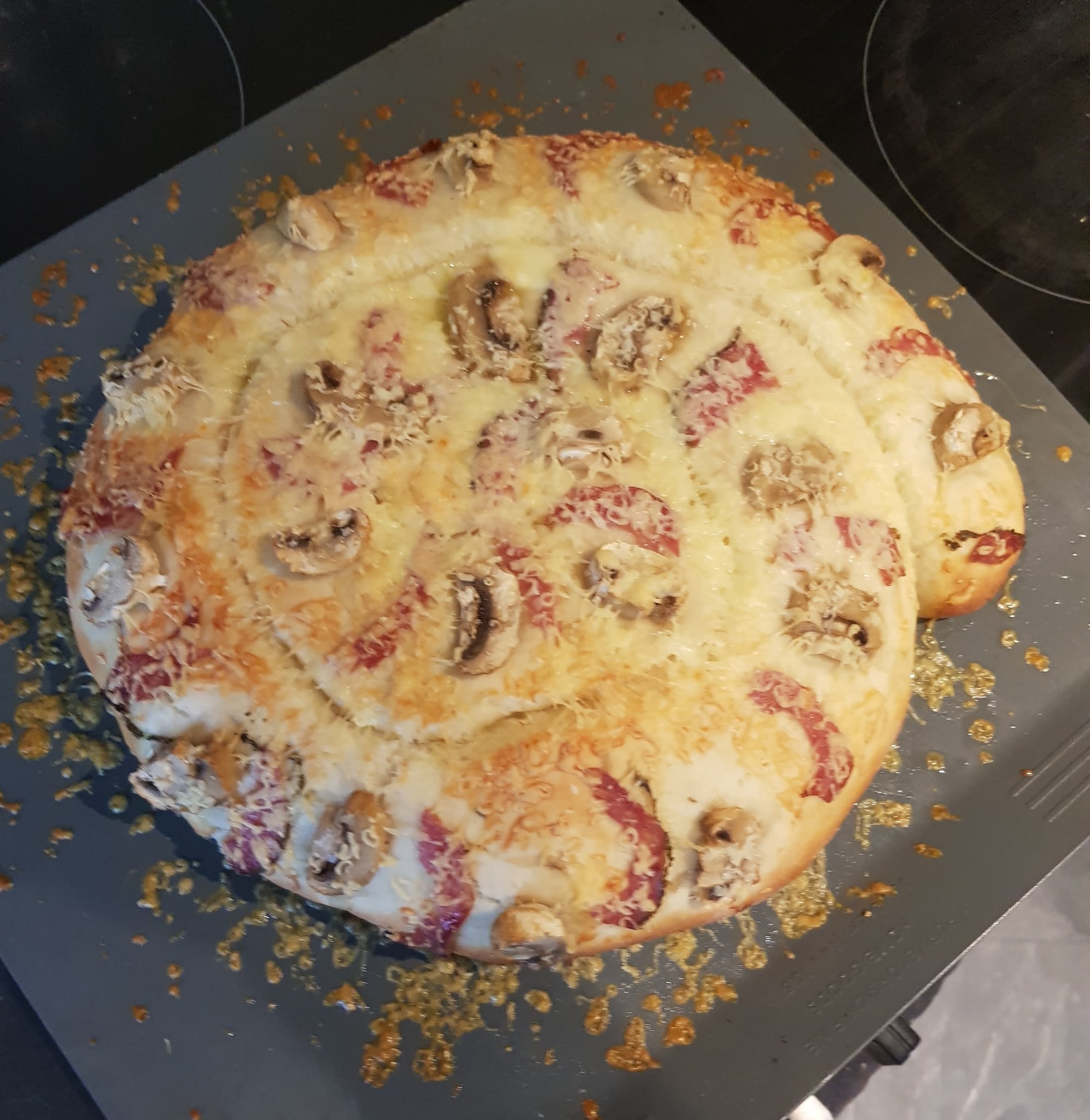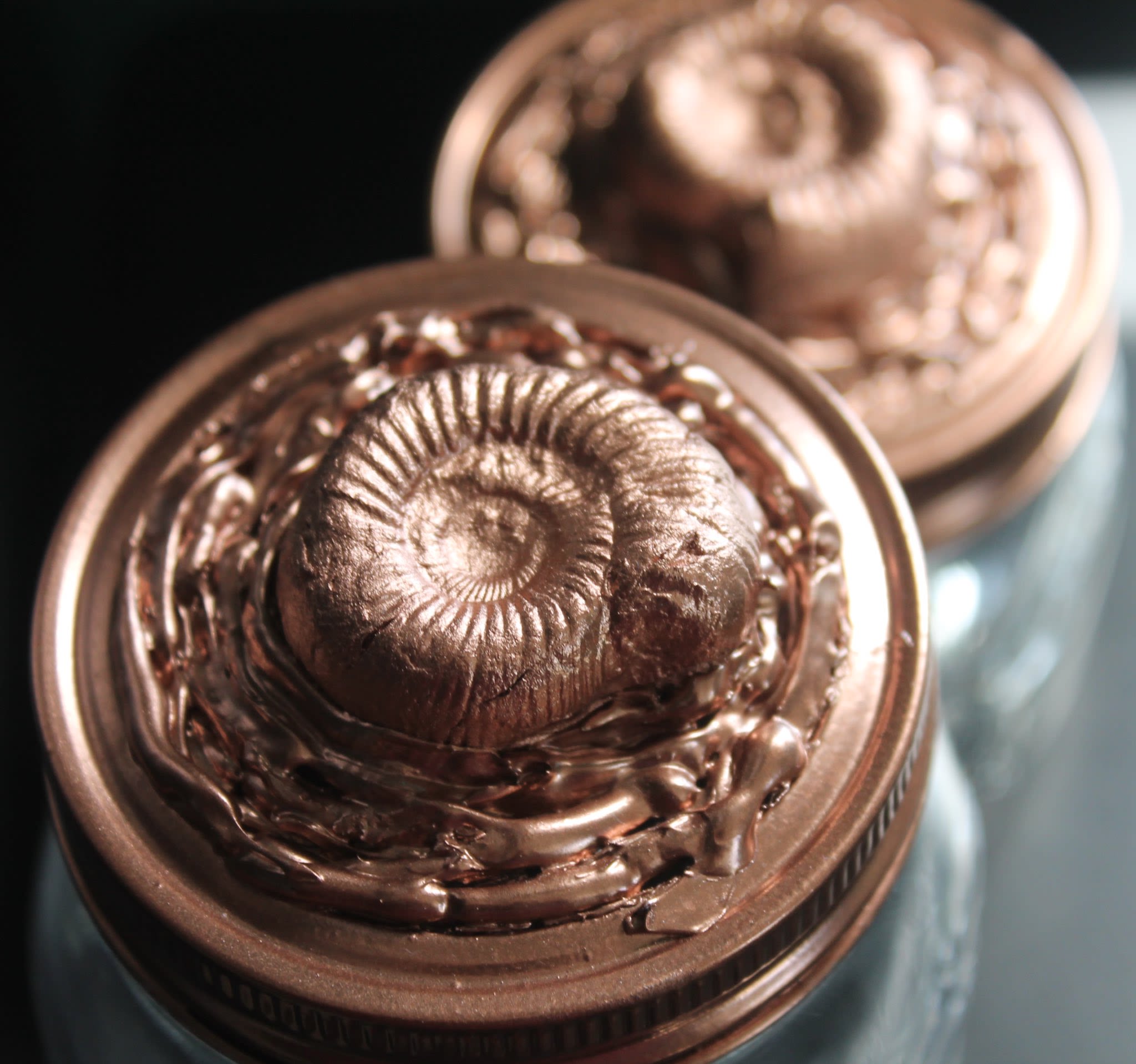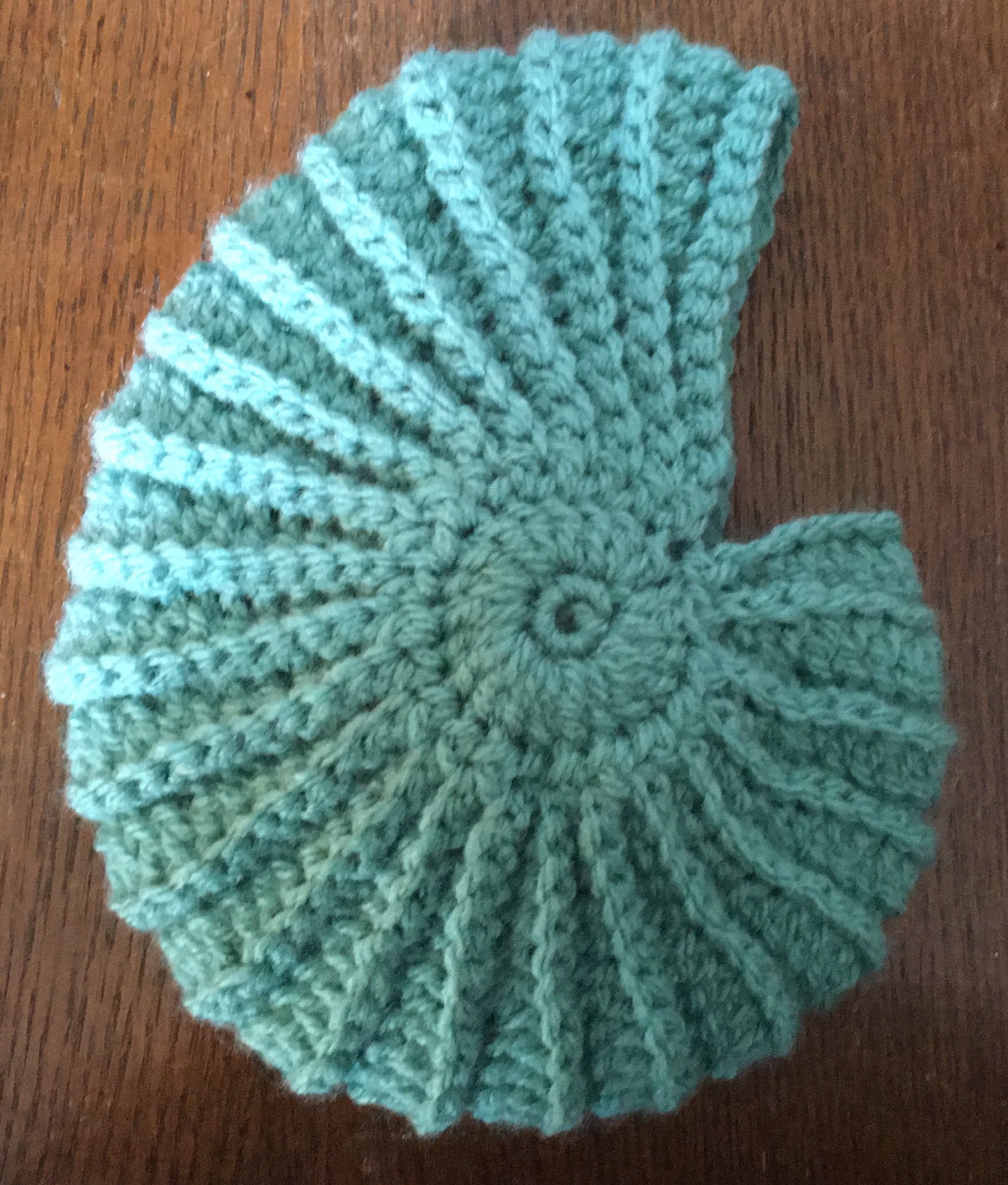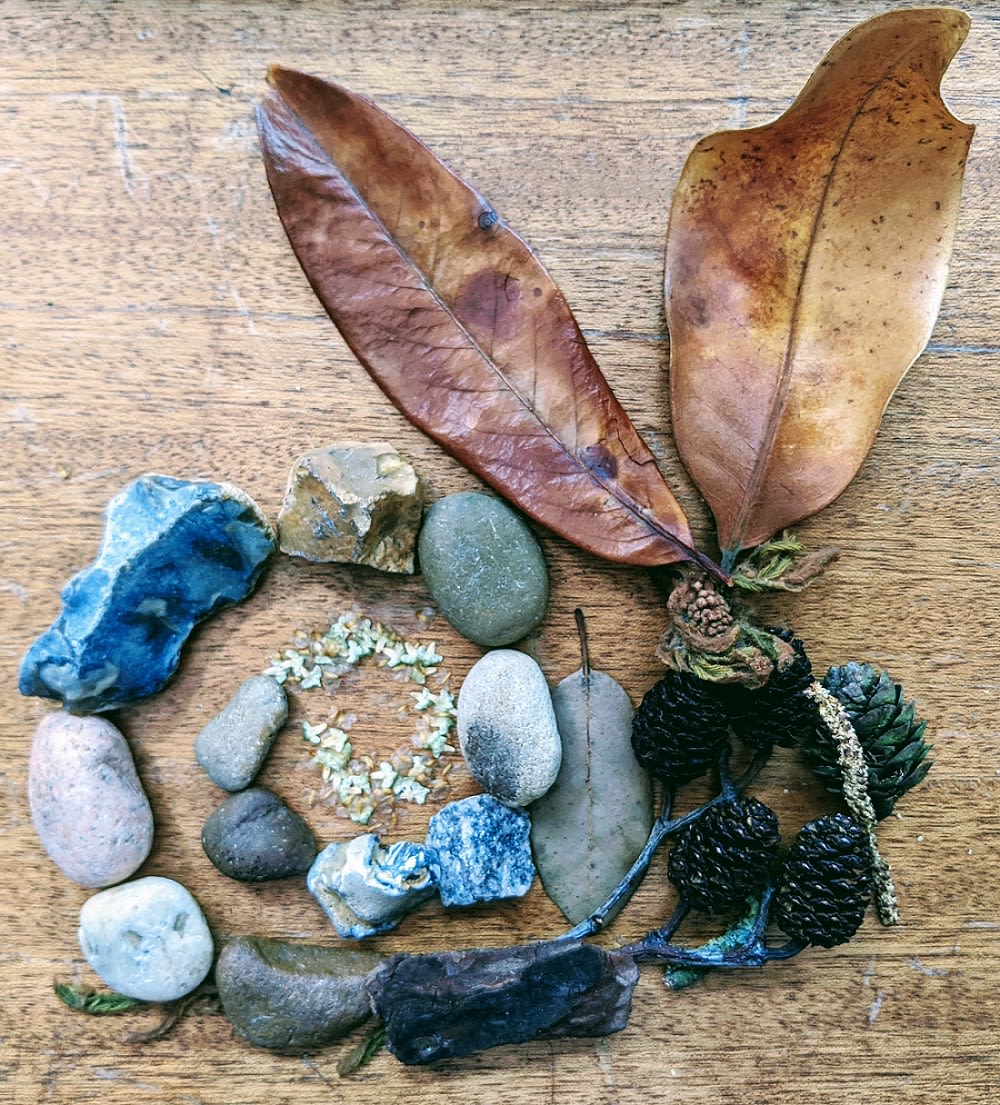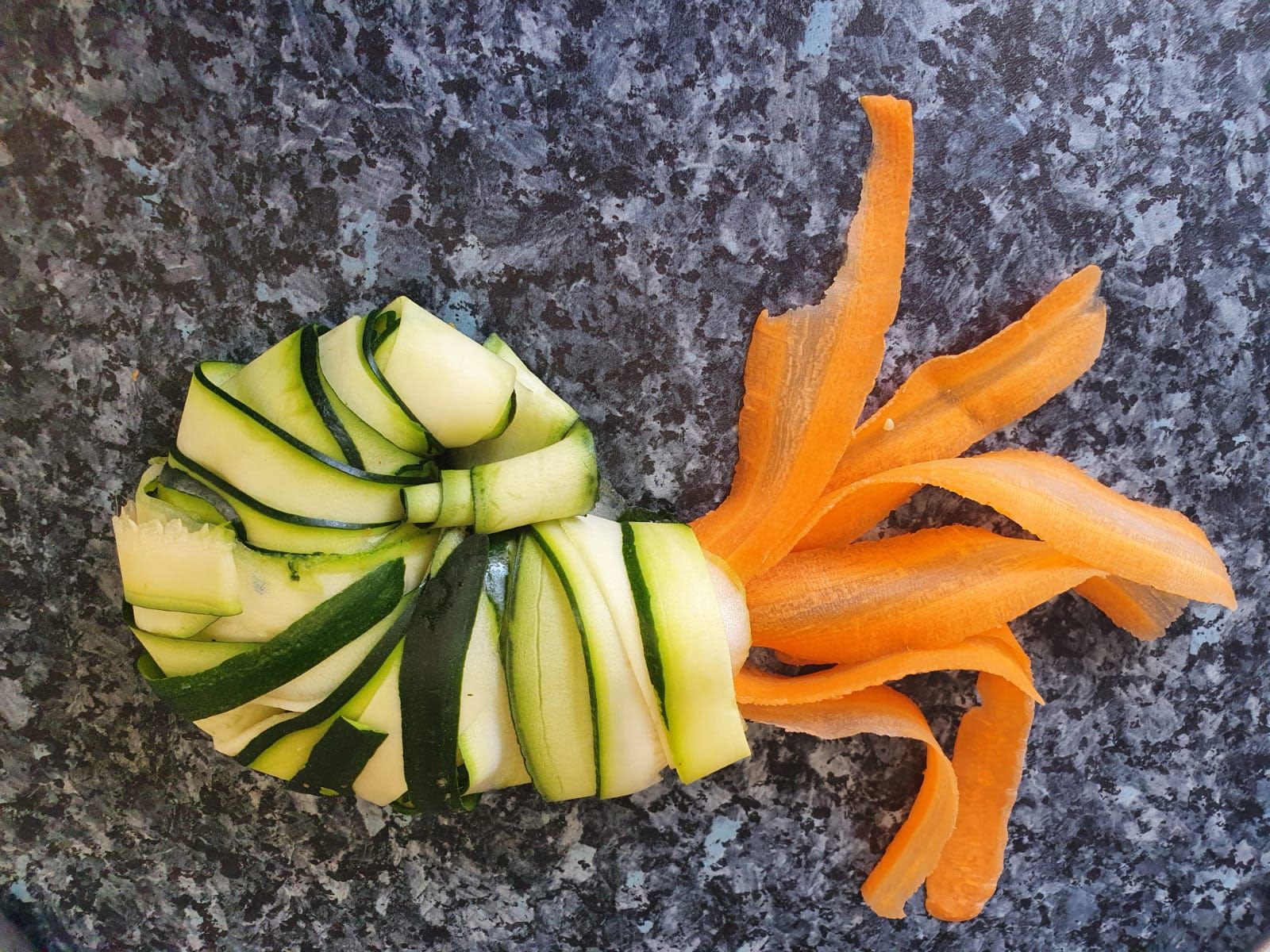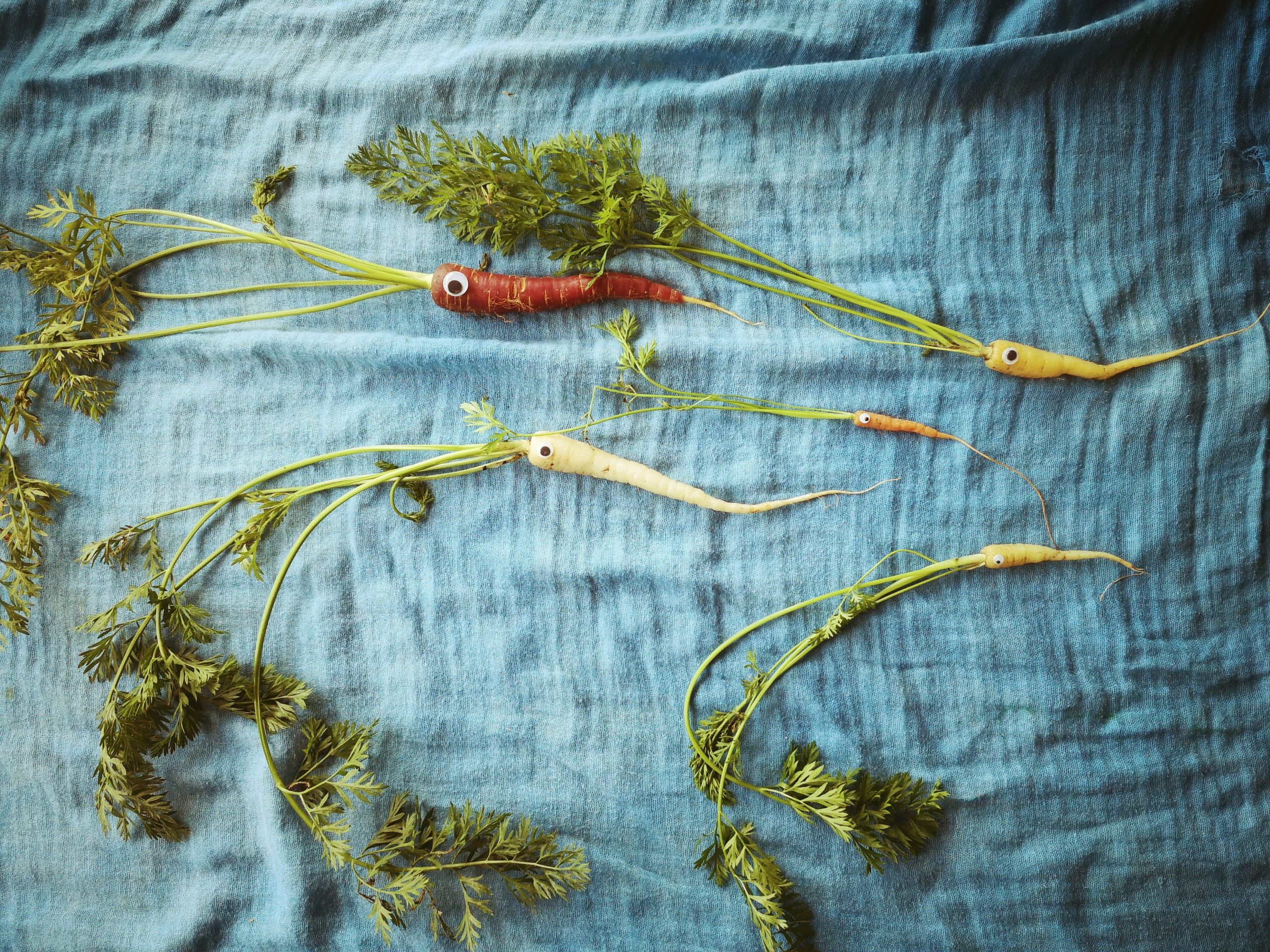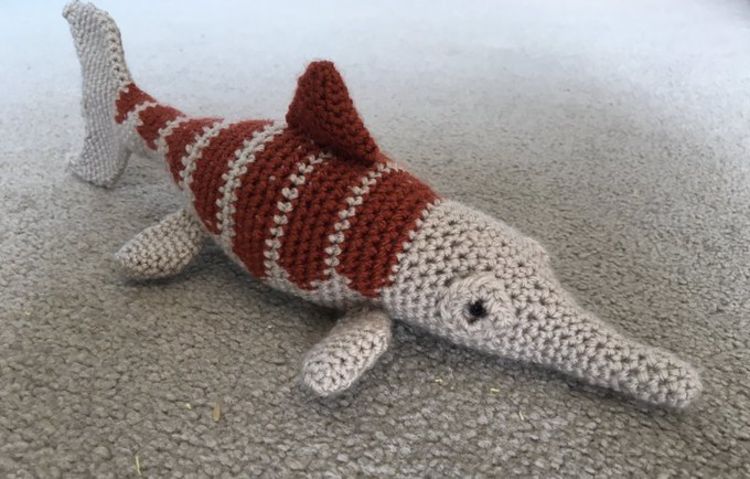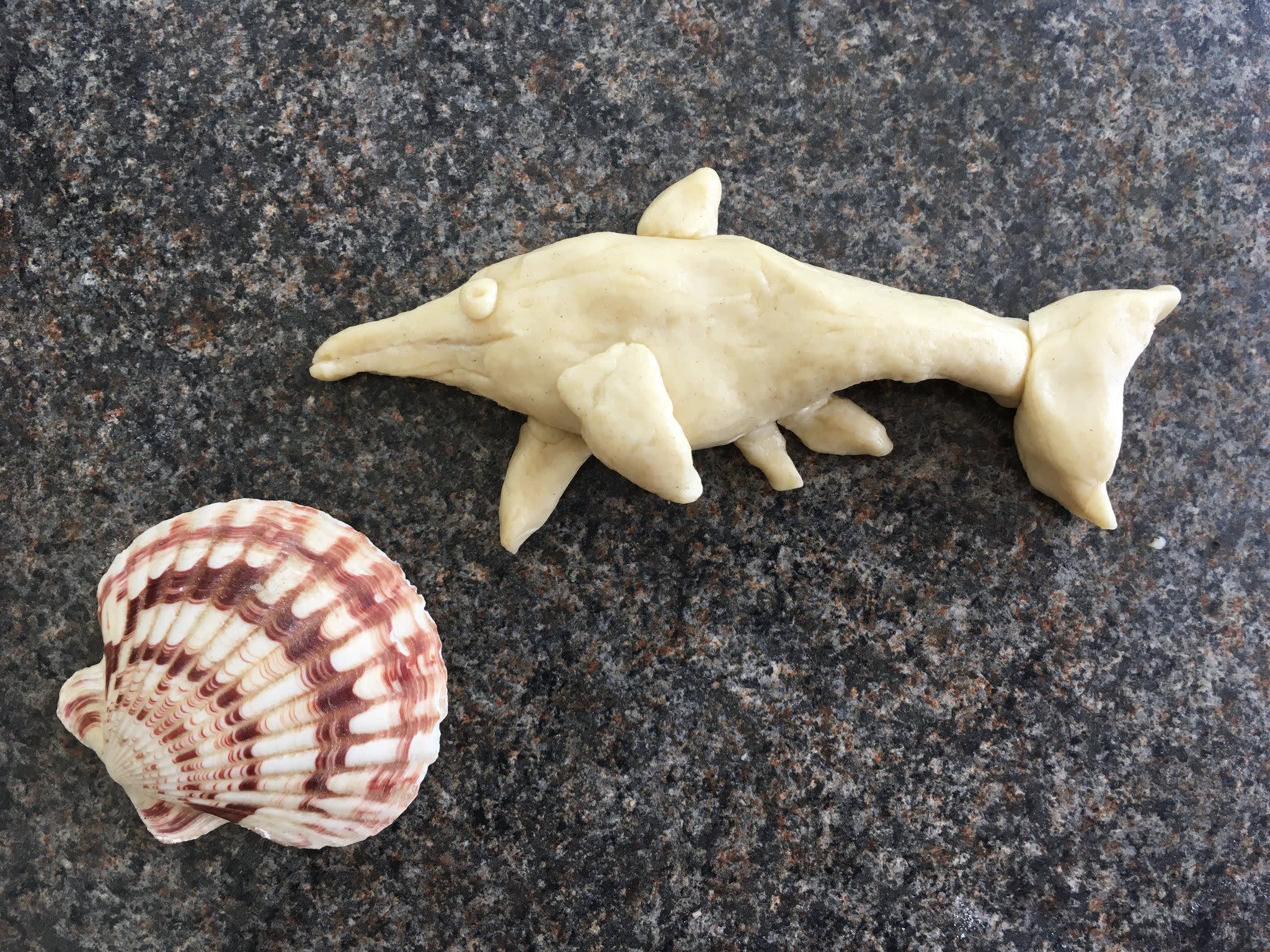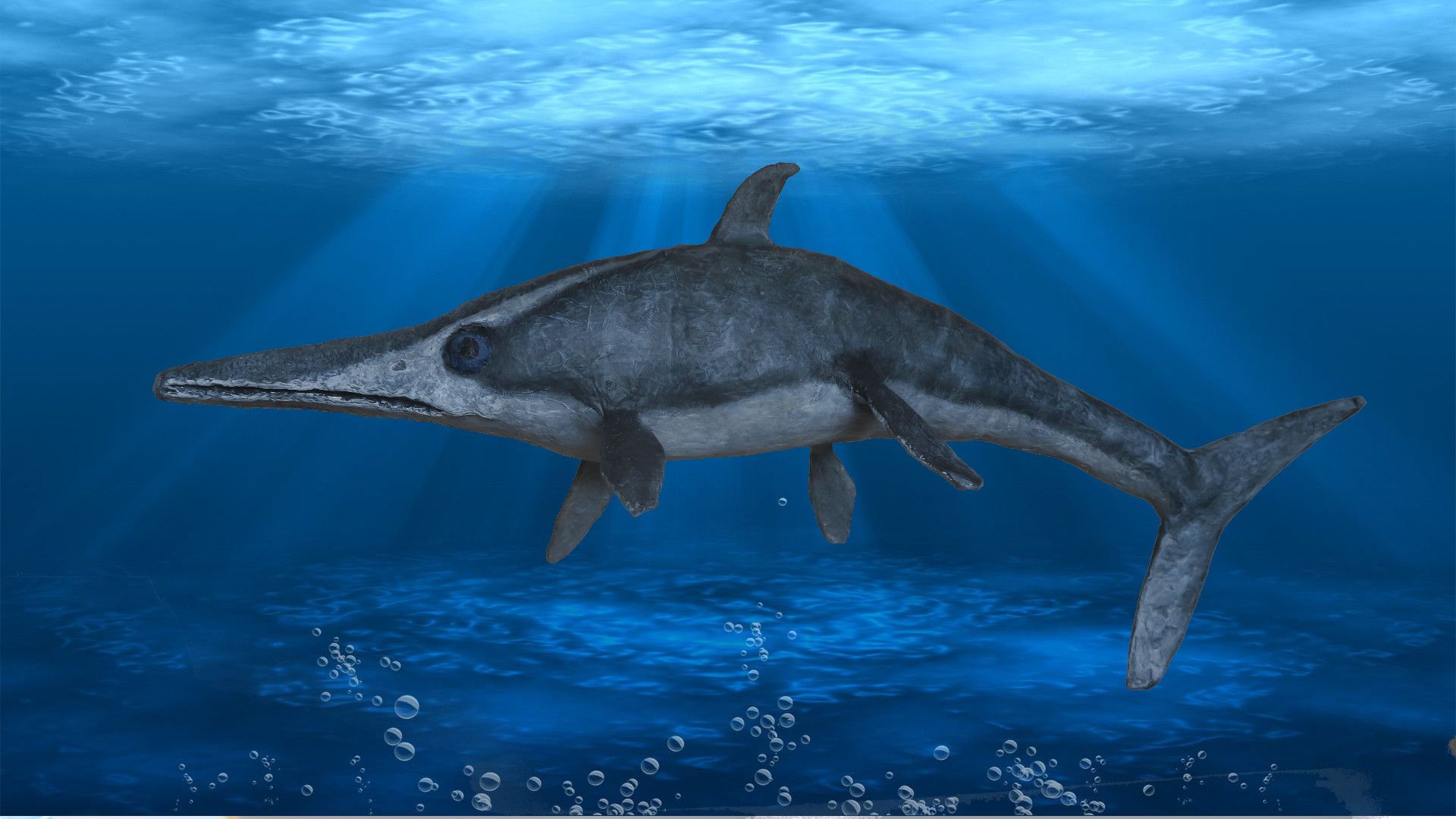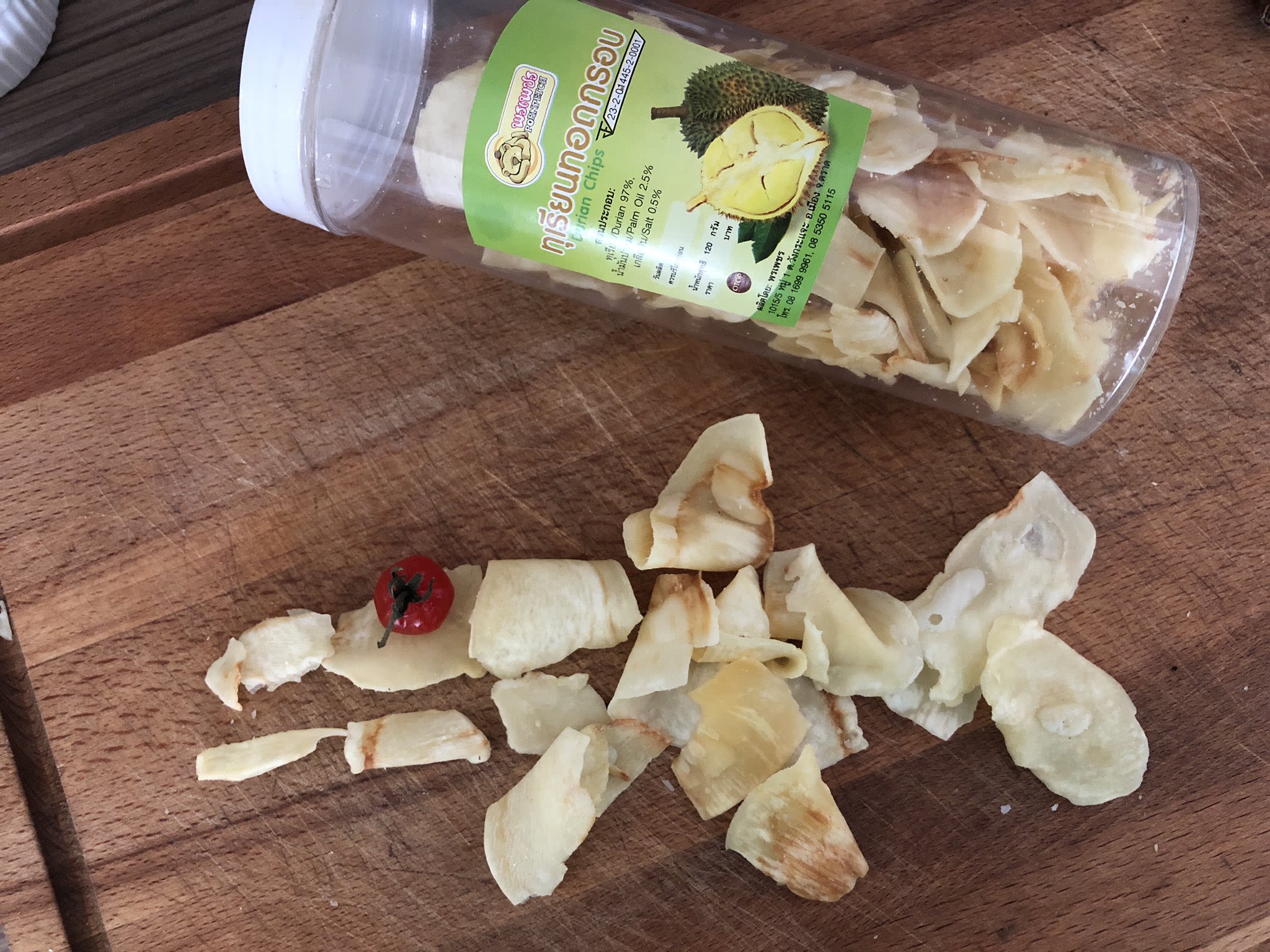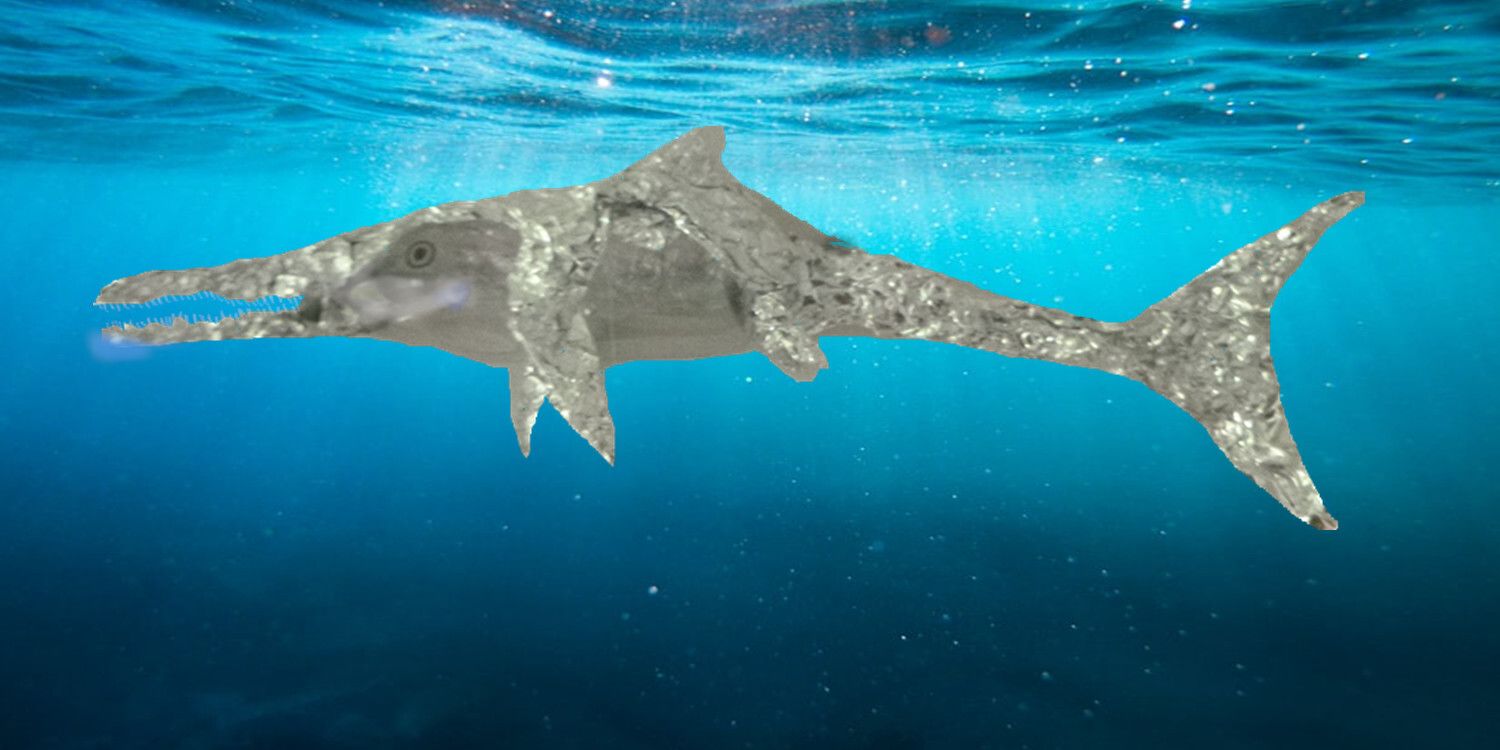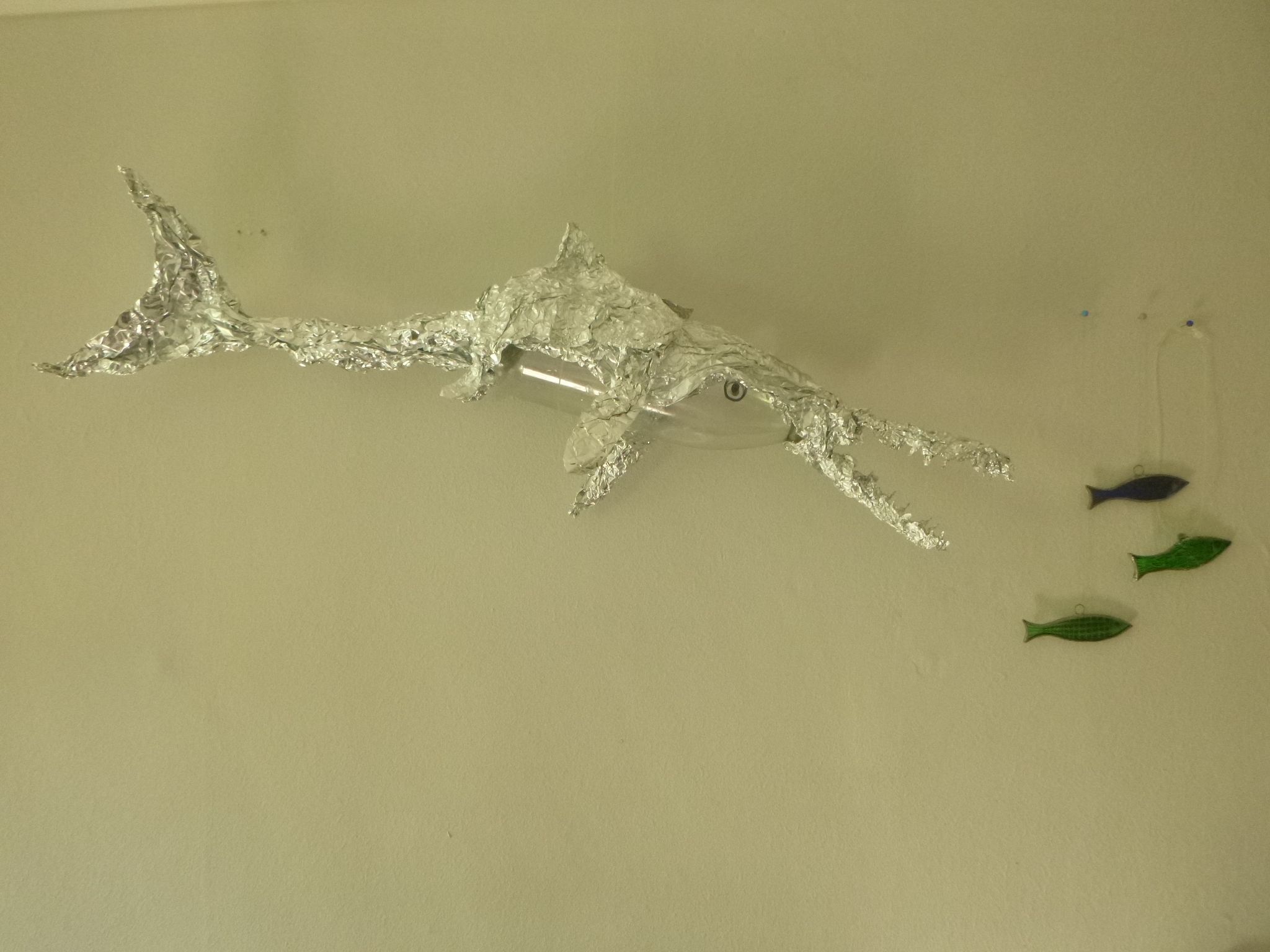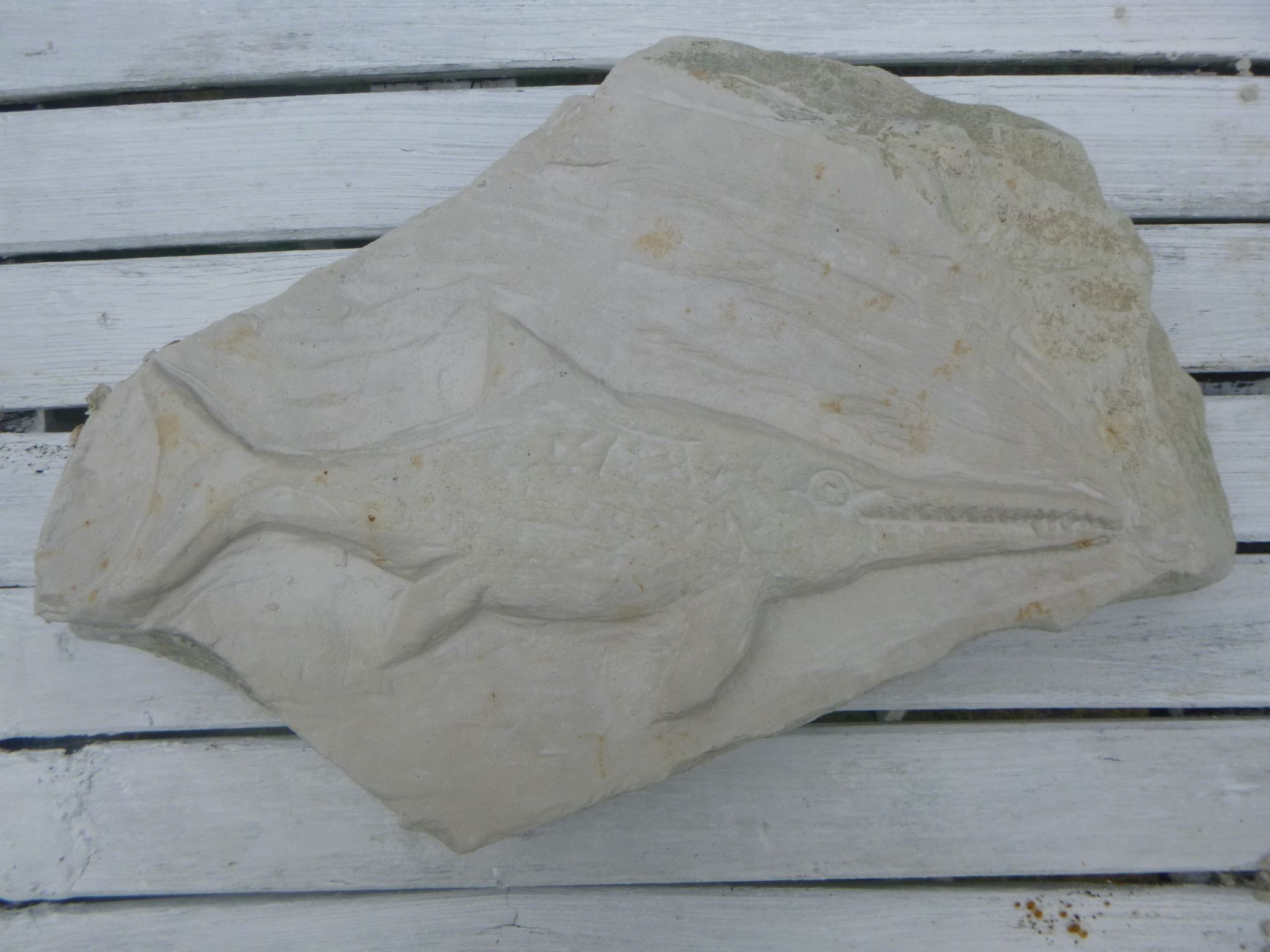 Item 1 of 7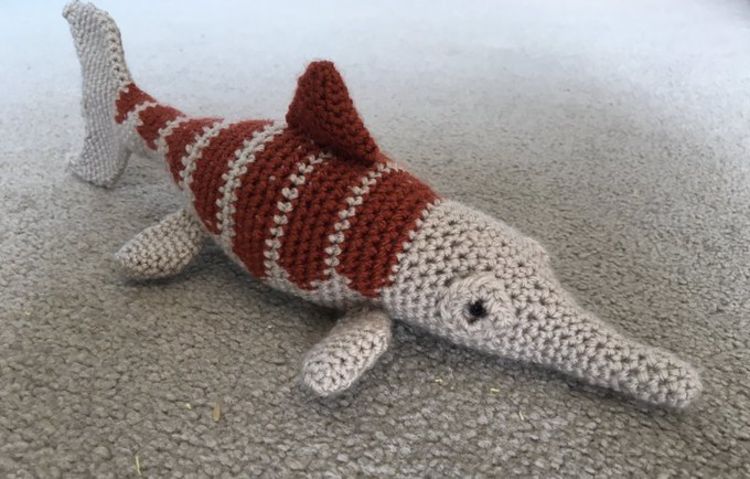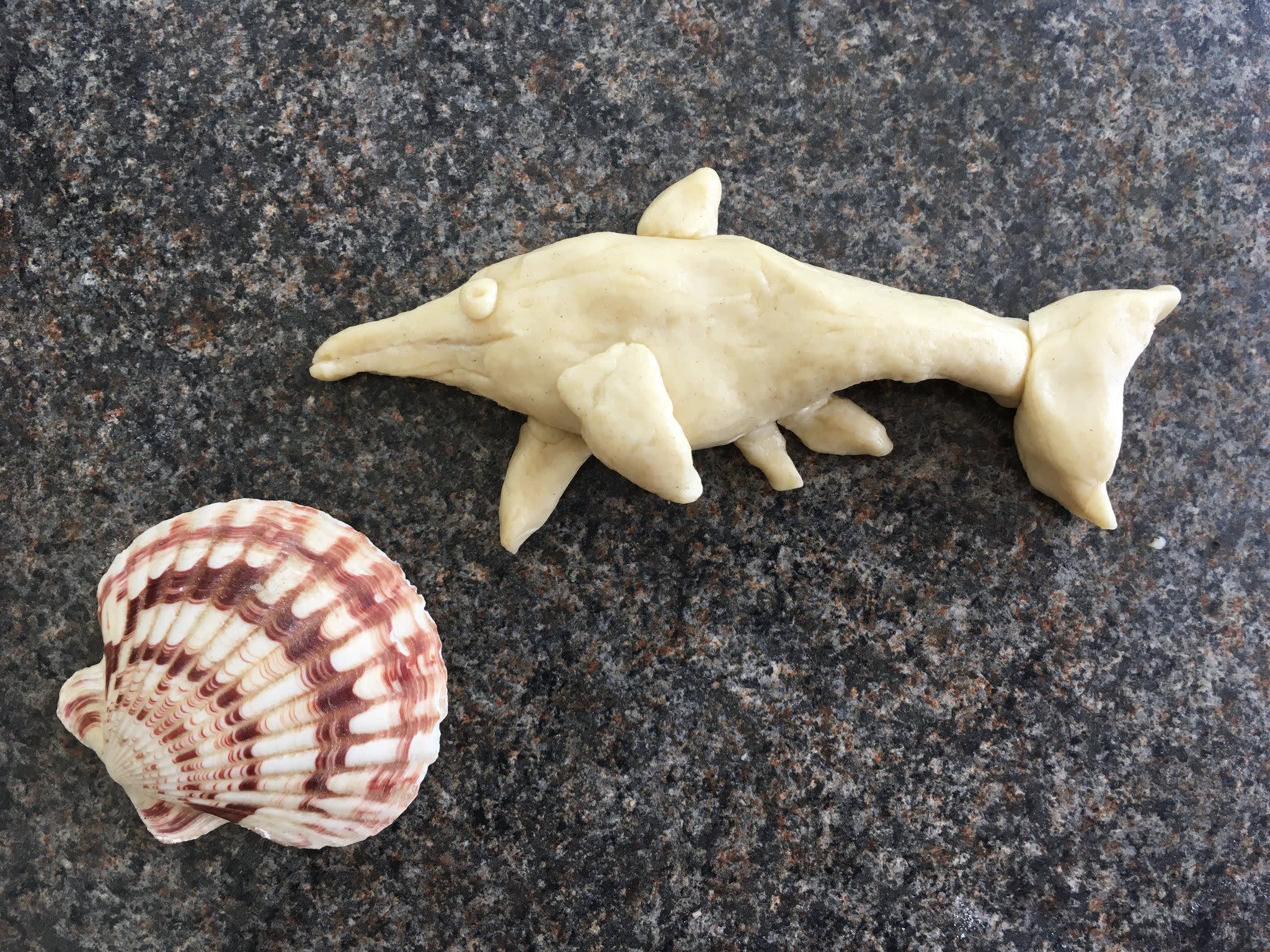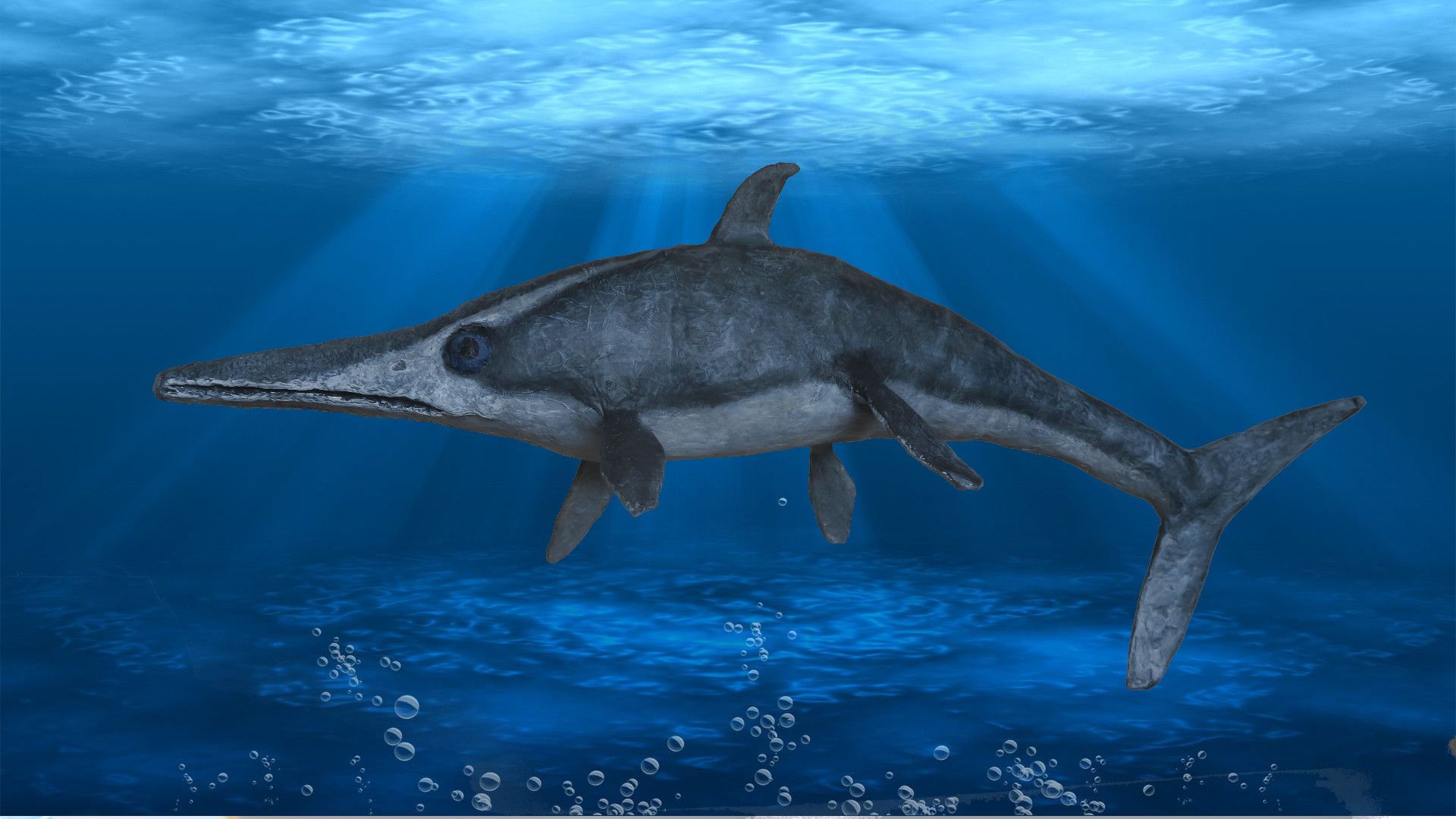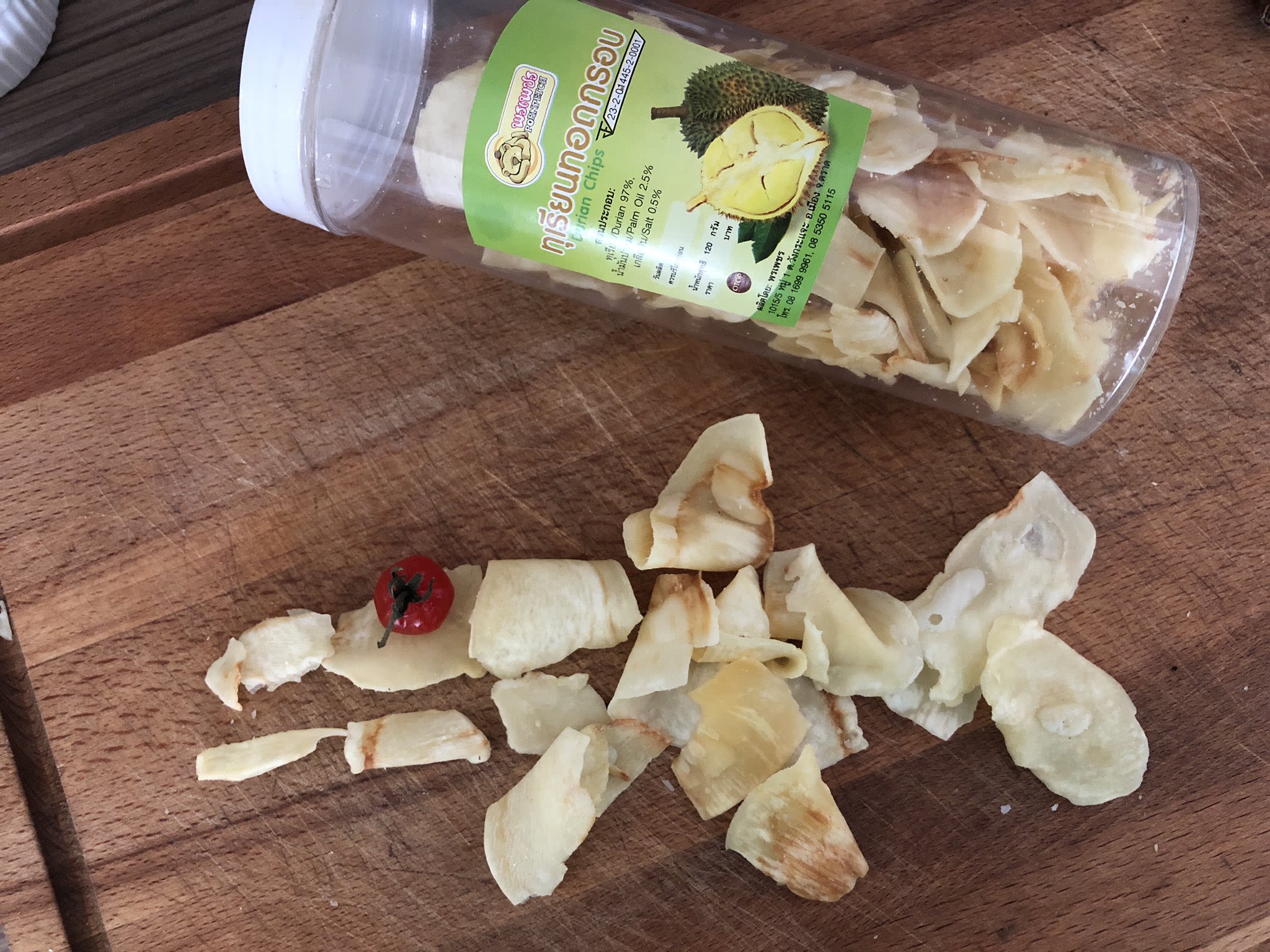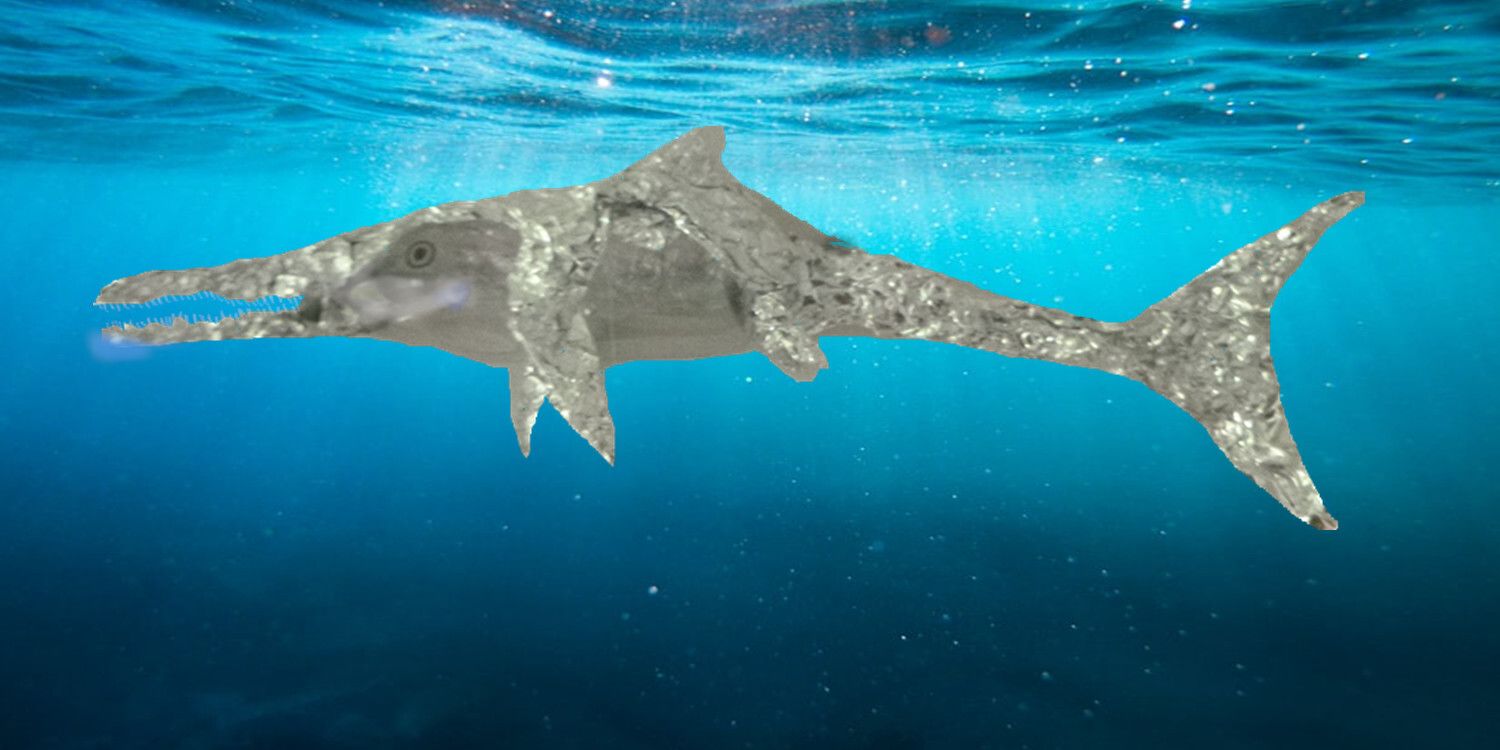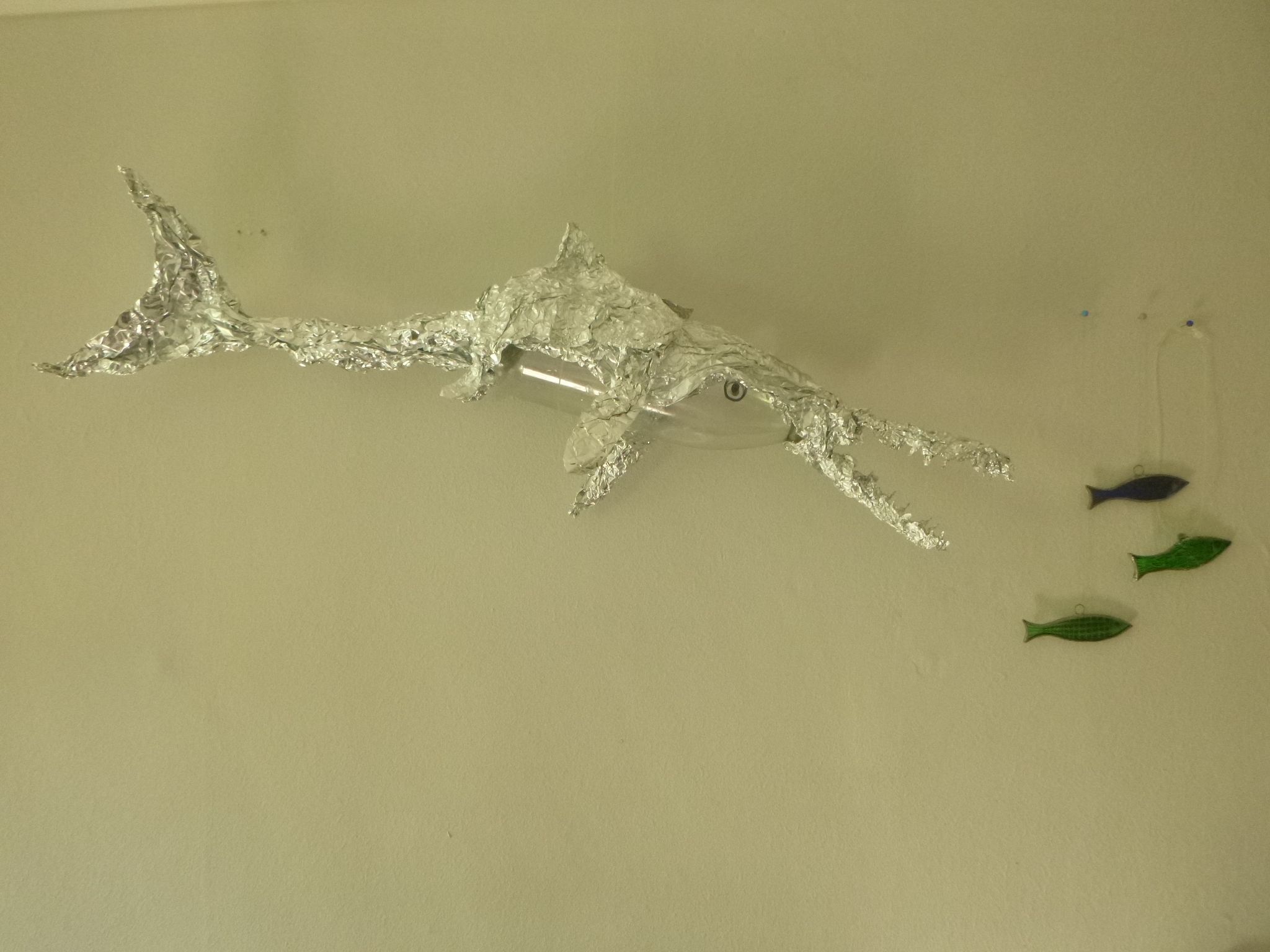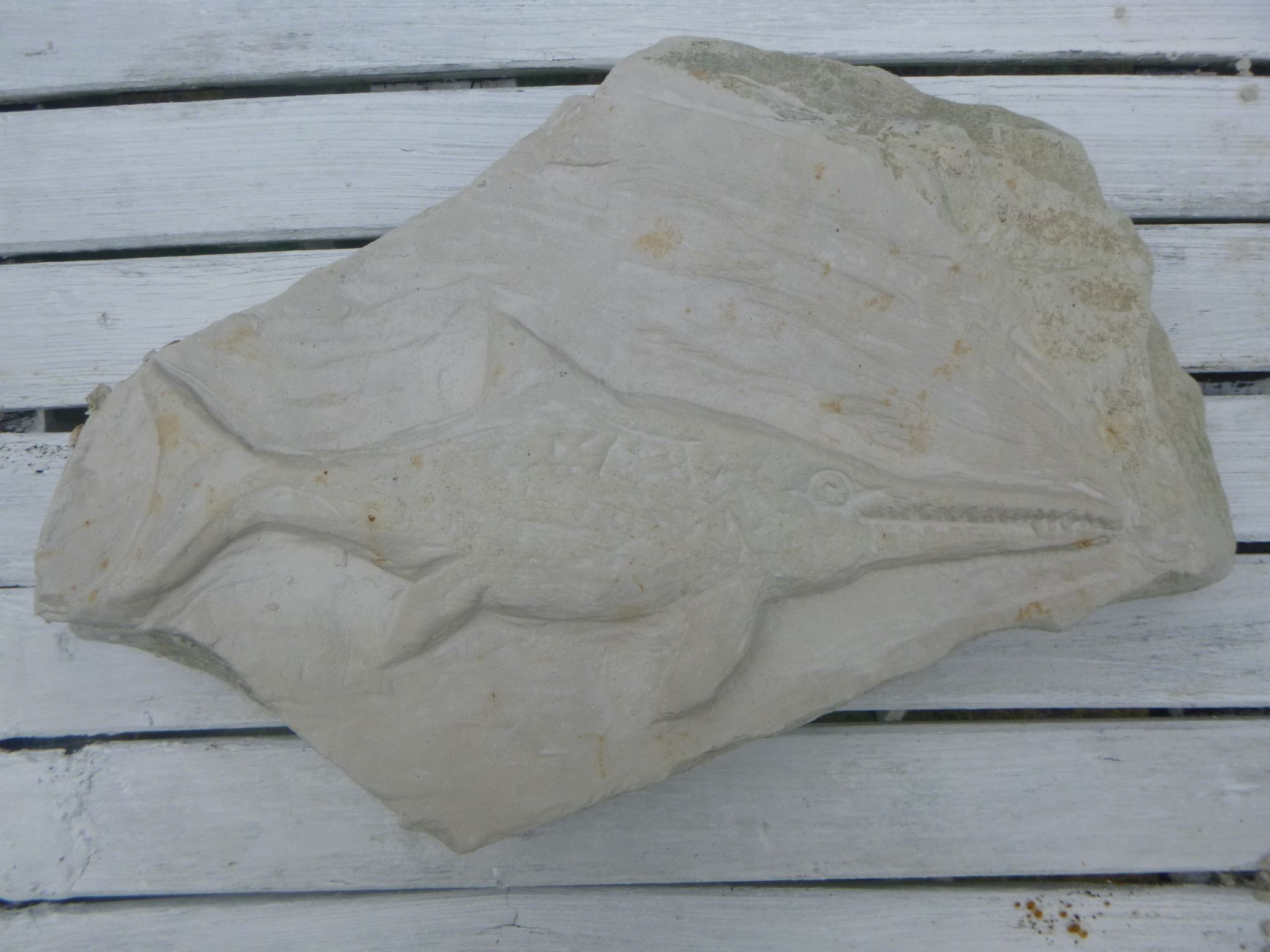 While many people focused just one of the creatures from Duria, some chose to recreate the whole painting.